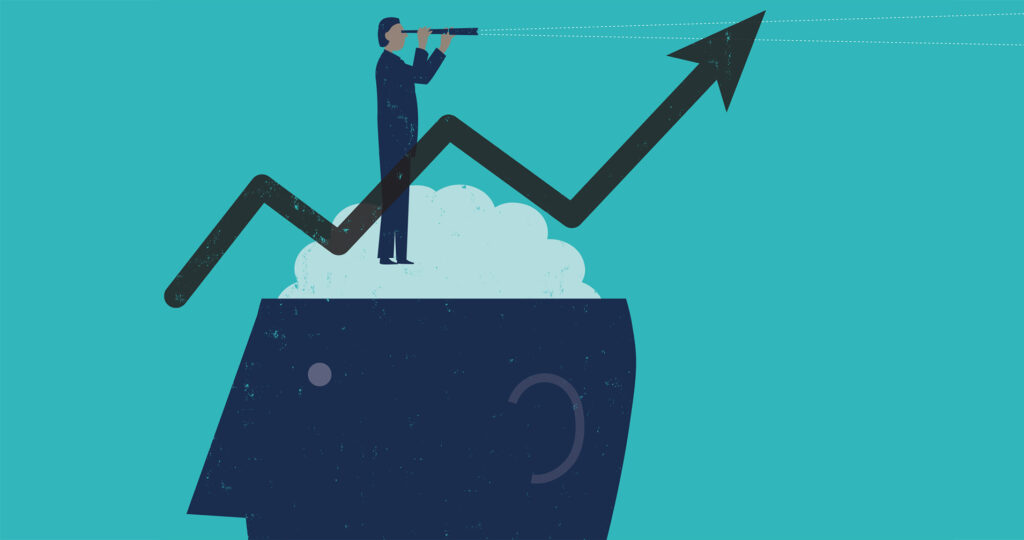 Join AMG's experts as they discuss these questions and share perspectives on our expectations for inflation:
Where is inflation relative to history, and what is unique about this time period that raises concerns regarding inflation?
What tools does the Federal Reserve have to manage the situation?
Does controlling the growing Federal deficit dictate more future inflation?
What indicators would raise red flags for inflation?
How does all this affect portfolio positioning?
Please join the AMG team on Thursday, April 29 for this informative webinar by requesting an invitation below.
* Required information
AMG does not sell or rent personal information collected by this site to third parties. View AMG's Security & Privacy page.
By providing my information, I also agree to receive periodic emails from AMG. I may manage my email subscription preferences at any time.