Executive Financial Counseling for Employees
Executive Financial Counseling (EFC) is much more than your investments or tax planning. It requires a clear understanding of your goals and a comprehensive view of your financial picture to build and implement an integrated financial solution specifically for you.
FINANCIAL PEACE OF MIND FOR BUSINESS LEADERS
Your career is a once-in-a-lifetime opportunity to create something special for you and your family, and financial counseling is a great way to make it happen. AMG has provided this personalized service to Fortune 1000 executives for over four decades, and we're skilled supporting career success with sound financial expertise.
Our advisors work one-on-one with executives like you to thoroughly understand your goals and then develop a comprehensive financial plan that includes cash flow planning, taxes, philanthropy, estate planning, and making the most of concentrated stock positions and other compensation benefits from your career. AMG melds our knowledge about you and your opportunities to create and implement a completely integrated solution that is focused on achieving success, however you define it.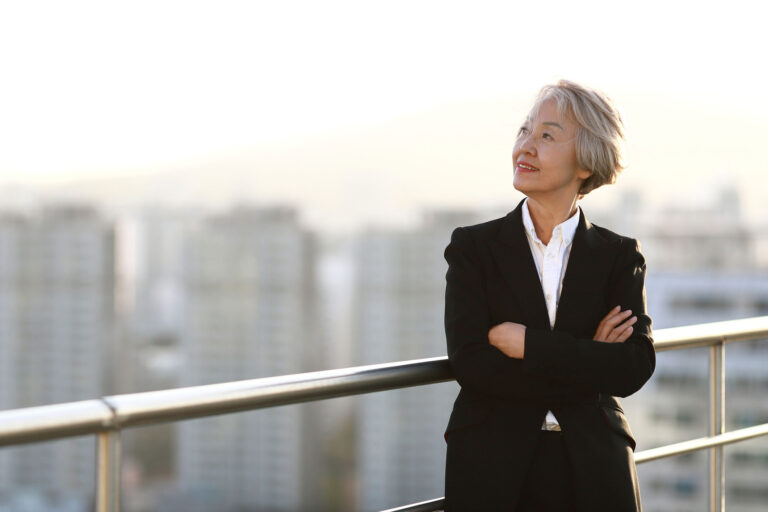 OUR EXECUTIVE FINANCIAL COUNSELING SERVICE
AMG's rigorous financial counseling process includes the following applicable reviews and analysis that enable us to deliver comprehensive and integrated recommendations.
Financial Security Analysis – We help you identify your short- and long-term liquidity needs, understand the potential risks associated with disability, death, or changes in life situation, and review them against your current financial situation.
Compensation & Benefits Analysis – We help you understand, evaluate, and make informed decisions related to your company-sponsored plans and programs, including defined benefit, defined contribution (401k), deferred compensation, employee stock purchase, stock options, and insurance.
Retirement Planning – We look at multiple aspects of your financial situation, with your company and outside it, to help you make informed decisions about how best to utilize the opportunities you have available to retire when and how you want.
Tax Planning – Your advisor stays on top of the tax environment to provide relevant analysis to help you make tax-efficient decisions regarding withholding amounts, alternative minimum tax, estimated tax payments, and charitable giving.
Insurance & Risk Management Review – We help you identify your life and disability insurance needs and understand your liability exposures. AMG does not sell insurance or receive commissions from the sale of insurance or insurance-funded products.
Legacy & Estate Planning Analysis – We identify your wealth transfer objectives and the most effective strategies to use considering your personal financial security and family situation.
Strategic Investment Review – We develop a personalized strategic investment plan and asset allocation strategy for your portfolio annually based on your goals and risk tolerance. As your situation changes, we update your plan accordingly.
—Dan, Executive Financial Counseling client
AMG's comprehensive approach to executive financial counseling is their competitive advantage. They offer ongoing financial positioning assessments that are measured in decades, ensuring greater financial peace of mind for me and my family."
— George, Executive Financial Counseling client
Continuity of key staff and leadership at AMG provides great comfort to clients like me."
—Shawn, Executive Financial Counseling client
AMG has done a great job of addressing what I care about under the umbrella of providing solid financial advice for my retirement without being pushy."