Using your wealth to create opportunities for the important people and organizations in your life is best explored with a trusted financial partner like AMG.
TRANSFER YOUR VALUES WITH YOUR WEALTH
Effective legacy planning begins by understanding what portion of your wealth you can leave to your heirs or important institutions after determining what you need to remain financially secure throughout your life. Then, you can think about how, when, and where to transfer the remaining assets in the most tax-efficient manner. With expertise in the constantly changing tax laws, regulations, trust structures, and gifting techniques, AMG can guide you through the development of wealth transfer and estate plans that further your legacy.
WORKING ACROSS GENERATIONS
Every day, AMG helps different generations of families work through the opportunities and challenges of preserving and passing on family wealth. Our advisors develop strategies to help families protect the wealth that has been built over time and prepare the next generation to successfully inherit it in future years.
AMG begins this process by reviewing and understanding your family's needs and goals. These are important factors in helping families make decisions and work toward common goals in a coordinated fashion. They also serve to guide our advice regarding tax-efficient estate planning, including trusts, family-limited partnerships (FLPs), and other wealth transfer structures.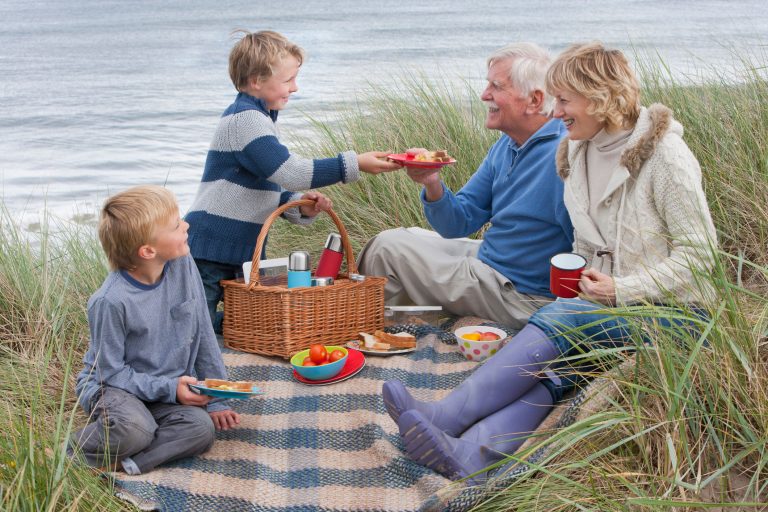 HELPING WITH BUSINESS TRANSITIONS
The business you spent a lifetime building can be one of the most challenging and fruitful aspects of your legacy planning. AMG works with business owners like you long before this type of transition needs to happen to help you define your goals for a business transition and your needs relative to financial security. Our skilled financial experts provide a comprehensive, unbiased perspective on the potential risks and rewards, in light of your financial security needs, that may arise from different business transition plans. Partner with AMG to help you pass you business success to future generations in a seamless and meaningful way.