Connect With Us
Stay informed about the latest thinking from AMG's team of financial experts by subscribing to receive email updates, attend an event or request information about our solutions.
Sign up for Email Updates
As part of our research-driven approach, we publish insights about the economy, markets, wealth management, taxes, legacy planning, and other topics. Let us know if you'd like to receive notifications about what's new and interesting.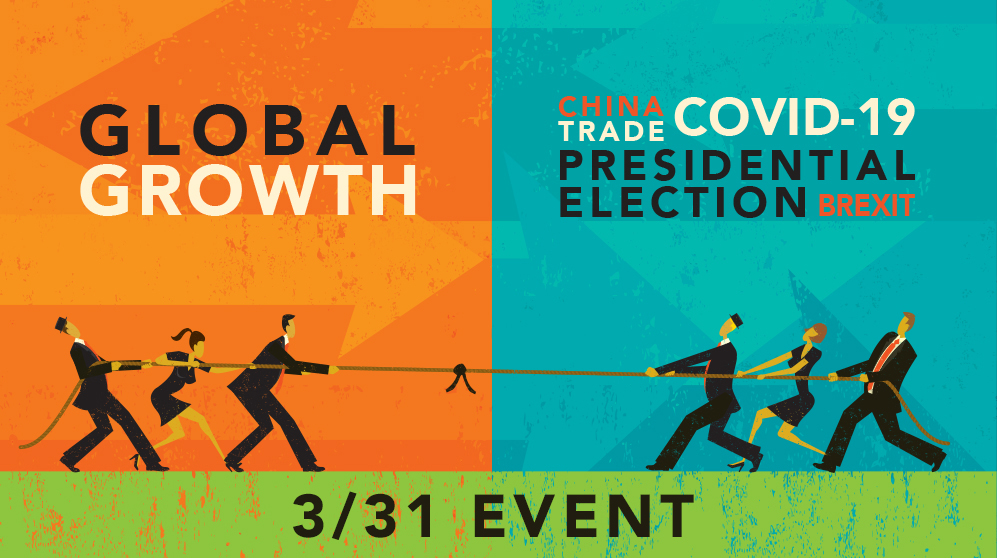 Upcoming Event
Date: March 31, 2020
Time: 1:00 PM – 2:30 PM MT
Join AMG's team of experts for a discussion about the latest COVID-19 developments and the opportunities and risks in the current economic environment for managing your wealth.
Contact Us
To learn more about how AMG can partner with you to achieve your goals, please contact us by filling out the form below, emailing info@amgnational.com or calling us at 800-999-2190.