Our in-house tax professionals have decades of experience, prepare over a thousand returns each year, and work closely with our advisors to ensure tax management is integrated into our solutions.
TAXES ARE KEY TO AN INTEGRATED APPROACH
Taxes play an important role in many aspects of a successful wealth management, financial counseling, or investment management relationship. With a comprehensive view of an individual's, family's, or organization's financial picture and immediate access to their financial data, AMG has the insight needed to help clients make more informed financial decisions.
Our clients appreciate this integration and are happy to let us stay on top of the ever-changing tax environment for them.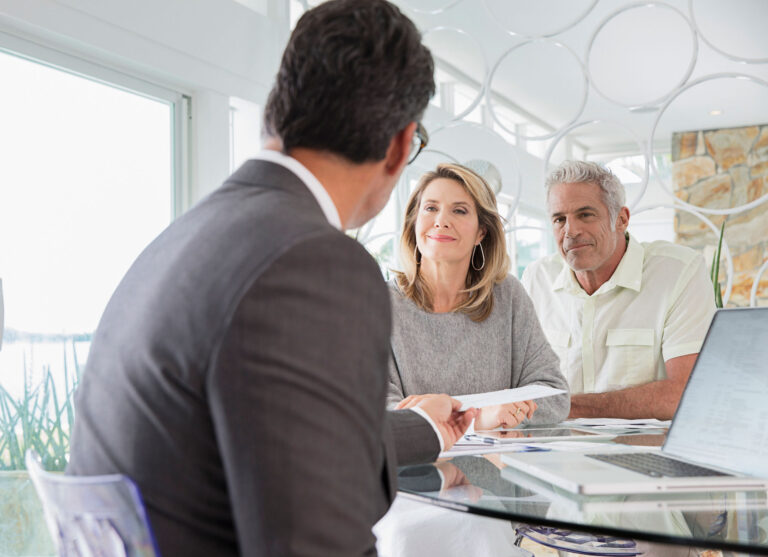 Tax Preparation – Our in-house team of tax experts prepare federal, state and local income tax returns for individuals, trusts, foundations, businesses, and partnerships. We also prepare gift and estate tax returns.
Tax Compliance – Some of our clients employ household staff and our tax experts help them manage tax-related issues for these special employees.
Bill Pay & Recordkeeping – To help simplify the lives of our busy clients, we offer a convenient bill paying service that ensures bills are paid in a timely manner.