Wealth Management
Your goals and our expertise are a powerful combination. Capitalize on your opportunities with an experienced partner focused on your vision and a better way to wealth.
Our Wealth Management Solutions
Personalization sets AMG apart. Our advisor really understands our financial standing and goals."
I think AMG's approach is more personal and genuine. My advisor's expertise is a strong differentiator."
My relationship with AMG feels more like a partnership than just an advisory firm."
AMG delivers knowledge & results, in a very personal way."
AMG is more focused on the client's success than other firms and fully understands that the client's success is essential to AMG's success."
Wealth Management clients
AMG has top quality advisors and a transparent, easy-to-understand approach to portfolio management."
Wealth Management clients
Election Got You Worried & Pondering Portfolio Changes?
August 12, 2020
•
1 min read
Brief:
Financial Markets & Investing, Wealth Management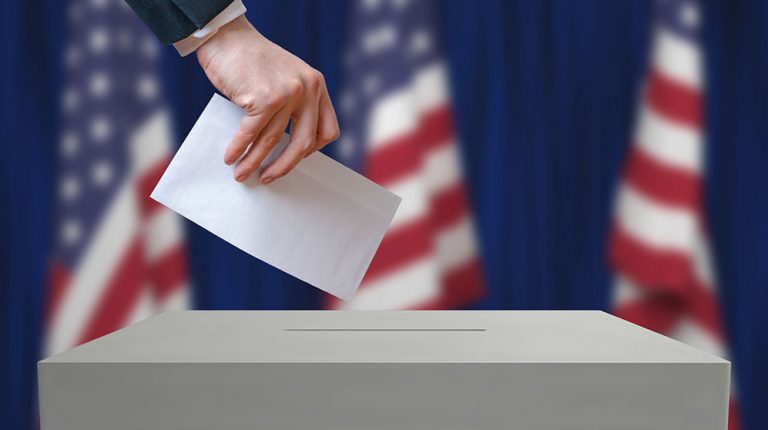 Read More
Stock Options: An Incredible Tool for Building Your Future
July 17, 2020
•
2 min read
Brief:
Executive Financial Counseling, Wealth Management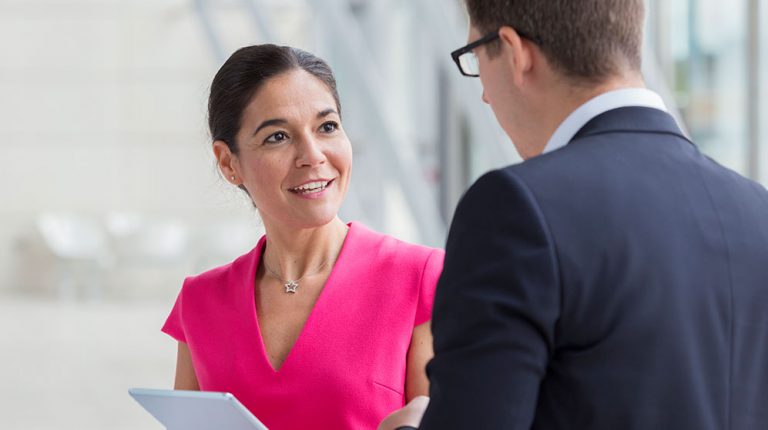 Read More