AMG's Approach to Research & Investment Management
Successful investment management requires a deep understanding of global economic conditions, sophisticated risk management, research-based asset allocation, and stringent due diligence to construct and manage portfolios that help clients achieve their goals. AMG does it all with dedication and passion because we know it makes a difference to you.
WE CONSIDER MANY PERSPECTIVES BEFORE WE INVEST
Scholarly economic research and data-driven, forward-looking scenario analyses are paramount to our approach for successful long-term investing. We follow global economies closely to understand their impact on market behavior and perform detailed modeling to analyze the likelihood and impact of different outcomes. When conditions change – as they frequently do – we adjust our economic analysis appropriately. It's a never-ending cycle and our passion for this type of rigorous research is truly appreciated by our clients.
FORWARD-LOOKING ANALYSIS ON ASSET CLASS POTENTIAL
Using our sophisticated economic inputs, we model the likely forward-looking return potential and risk characteristics for 19 different asset classes. Only then do we design asset allocation strategies customized to your individual goals. We believe this approach will have a higher risk-adjusted return potential compared to portfolios built only using historical analysis.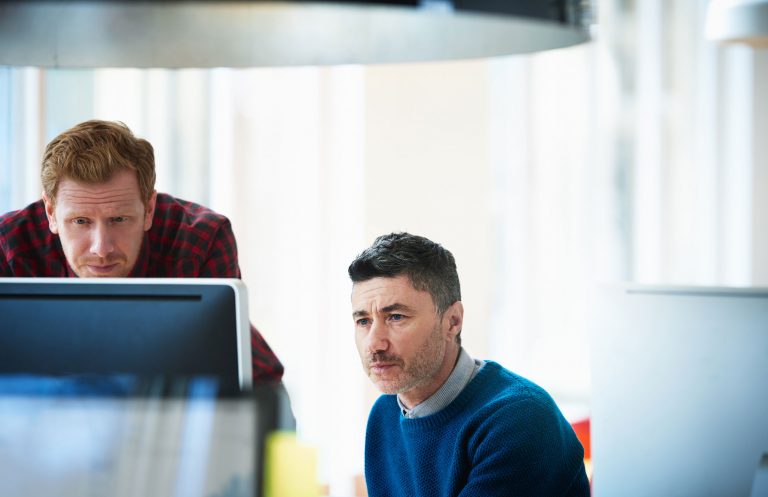 UNCOVERING BEST-OF-BREED INVESTMENT OPPORTUNITIES
On the due diligence front, AMG uses an intense quantitative and qualitative screening process to identify potential investments suitable for our clients. We seek out investments and investment managers who demonstrate characteristics that produce a higher likelihood of long-term outperformance through multiple market cycles. These managers have investment philosophies and strategies which help them to navigate volatile markets, have shown success balancing return potential with capital preservation, and take a long-term approach to investing. We define these as "best-of-breed."
BUILDING & MANAGING PORTFOLIOS DEDICATED TO RESULTS
We combine our understanding of your goals, our patented asset allocation methodology (the AMG Portfolio Strategist or APS), and best-of-breed investment opportunities to create highly customized portfolios that are tailored to you and your financial situation. We look at diversification, risk-adjusted return potential, and tax sensitivity to maximize the potential for each client to be successful.