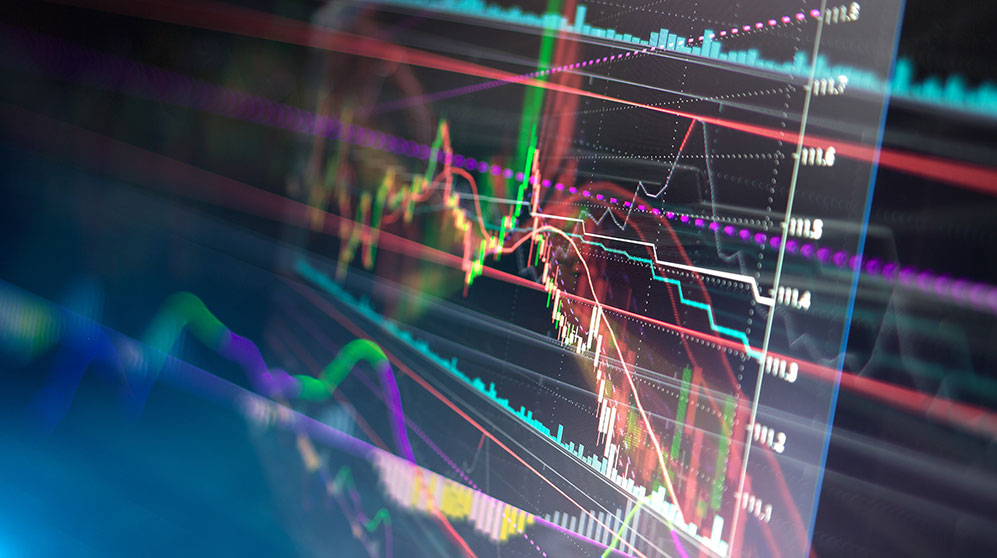 To help our clients achieve success, AMG regularly publishes actionable insights about the global economy, financial markets, wealth management, taxes, legacy planning, banking, and many other topics on our Research & Insights page. Our goal is to keep our clients as informed as we possibly can.
Each day, our investment and wealth management experts work tirelessly to go beyond conventional thinking to understand the key trends, market signals, and investment strategies needed to uncover future opportunities. We then translate these insights into easy-to-digest reports, briefs and videos for better decisions.
As a subscriber, you will receive an email notification every time we post a new Research & Insights article, usually two to three times a week. These articles are highly informative, and we try to keep them brief as we know your time is valuable.
Just sign up below to take advantage of insight from the AMG team.