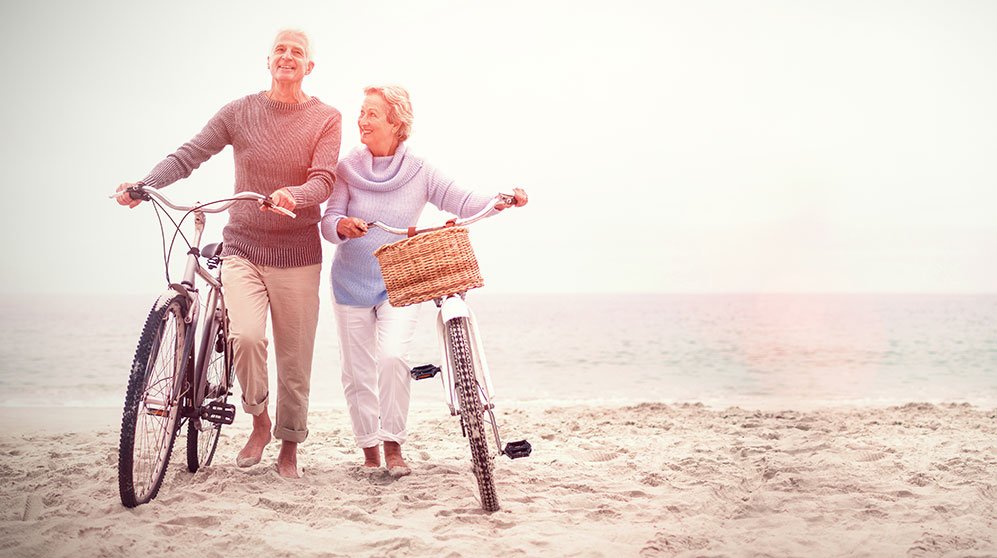 Briefly stated, a Spousal Lifetime Access Trust (SLAT) is an irrevocable trust created by one spouse for the benefit of the other spouse and for family members (children and/or grandchildren). It is funded with gifts made while the grantor is still alive, allowing beneficiaries to receive distributions during the grantor's lifetime.
While SLATs have been around for decades, there was a resurgence in their use in 2011 when Congress increased the estate and lifetime gift tax exemption from $1 million to $5 million. For a few years thereafter, there was concern that this higher exemption would revert back to the $1-million figure, and this elevated the role of SLATs as an effective means of "banking" the full $5 million exemption.
Rather than reducing the exemption, Congress doubled it in 2018 from an inflation-adjusted $5.49 million to $11.28 million (inflated to $11.58 million in 2020). This historically high lifetime gift tax exemption offers unprecedented opportunities, at least through 2025, for high net worth families to reduce their transfer tax exposure.
To better understand how SLATs function at a high level, let's look at some of the characteristics and benefits of this type of trust.
A SLAT is a third-party trust, not a self-settled trust, which means the grantor cannot be a beneficiary of the trust. The spouse as beneficiary, however, can use distributions to contribute to household expenses.
A SLAT can be funded with a variety of assets, and it is advisable to use assets that have high appreciation potential in order to take advantage of their current, lower locked-in value.
A SLAT offers significant opportunities to save on estate taxes when the gifted assets appreciate.
Most SLATs are set up as Intentionally Defective Grantor Trusts (IDGTs) or trusts where the grantor is the owner of the trust for income tax purposes but has relinquished rights to the trust assets for estate tax purposes.
While assets in the trust cannot be returned or distributed to the grantor, the trustee can make distributions to the beneficiaries (spouse and/or descendants) during the grantor's lifetime.
The benefits of a Spousal Lifetime Access Trust make it an effective estate planning vehicle for high net worth individuals in the right situation. It is important to remember that a SLAT is not a stand-alone technique. It should be built into your overall estate plan. If you are interested in learning more about SLATs or AMG's approach to estate planning and wealth transfer, please reach out to your AMG advisor or Contact Us.