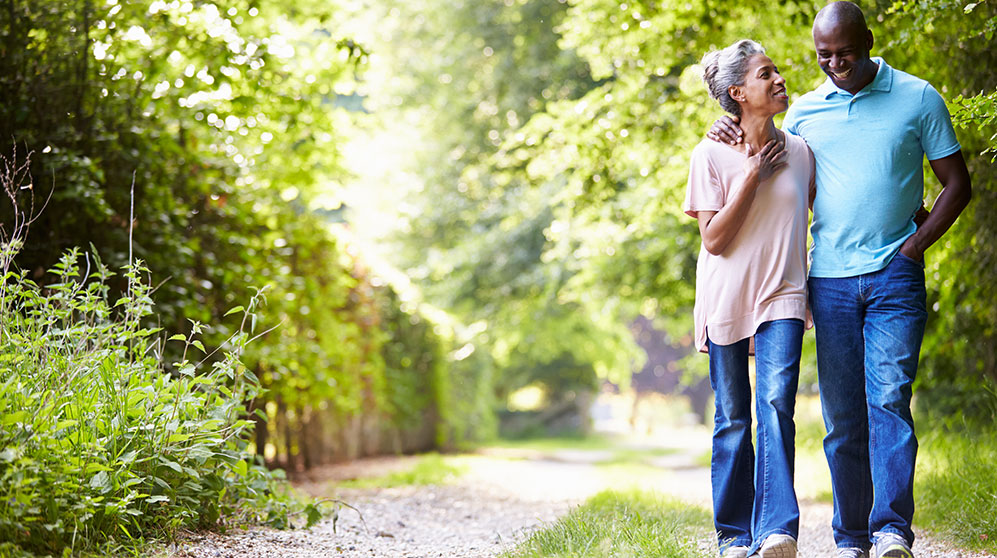 QUESTION:
What is a SLAT and why should my husband and I each create one right now?
ANSWER:
SLAT is a wealth-planning acronym for spousal lifetime access trust.
In English, this is a gift you make to your spouse that moves assets (and their future appreciation) out of your estate, which lowers your estate tax and increases the wealth passed to your heirs.
Why now? There's a possibility that estate and lifetime-gift exemptions will be lowered following the November election. Even if the estate exemptions don't change, you will still have passed along significant assets to the next generation and avoided significant estate taxes.
Who? Anyone that can afford to make a significant gift to their heirs now and that might have a significant estate tax.
How? Create a trust making your spouse the beneficiary. At your spouse's death, the trust will pass to your children (or grandchildren if you choose).
What's the catch? If your spouse dies before you, the assets will go to your heirs, not to you. So make certain you can afford to give away what you put in the trust.
Example: A couple with $20 million determines that neither would need more than $10 million if the other passes away. They each create a $10 million SLAT using their lifetime exemption. If they both live 10 more years and the assets double in that time, they will have removed both the $20 million they gifted and the $20 million of appreciation from estate tax consideration.
If estate exemptions don't change, the above strategy would save about $6.7 million in taxes. If the exemption is lowered to $3 million, the above strategy would save about $13.6 million in taxes.
Creating a SLAT is a nuanced process, meaning you should work closely with your AMG financial advisor and an estate attorney.