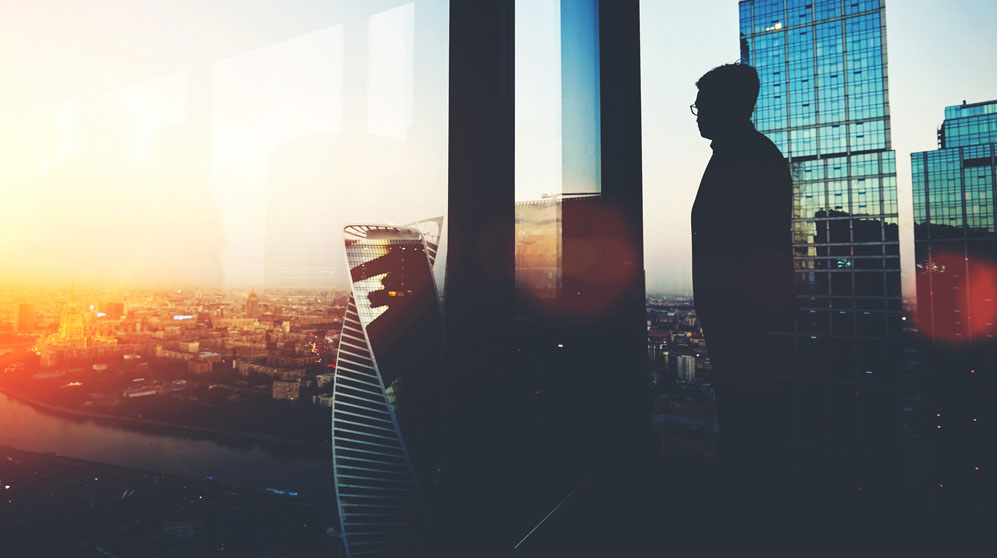 Your career is a once-in-a-lifetime opportunity to create something special for you and your family, and executive financial counseling can help you maximize your career progression to create meaningful wealth.
Whether you have an executive financial counseling program offered as a benefit through your employer or you're looking for this service independently, there are several things you should consider.
Companies offering an executive planning program will often provide a list of vetted financial partners from which to choose or they may let executives pick their own financial partner. Both ways work so long as you find a financial partner that is knowledgeable and you can trust. This trusted partner needs to understand complex compensation and benefits programs, have the expertise and resources to deliver comprehensive solutions, integrate important facets of your financial life into their planning process, and act in your best interest. The last item on the list brings us to the important subject of independence.
Independence is an important value you should seek out in a financial partner, and it's a core value of AMG and our financial counselors. To us, independence means the freedom to use our knowledge about you and your unique opportunities to craft integrated strategies using tools and products that best fit your needs, today and into the future. It also means the freedom to recommend investment options and wealth-building strategies that fit where you are in life and where you want to go. Lastly, independence means AMG's financial counselors do not have to worry about their compensation being related to the investments they recommend, so they can focus on what they think is best for you.
AMG is proud to be an independent financial counselor since our founding in 1975 because we believe it's the only way to remain truly objective, to keep our clients' interests the top priority, and to help clients like you realize a better way to wealth.