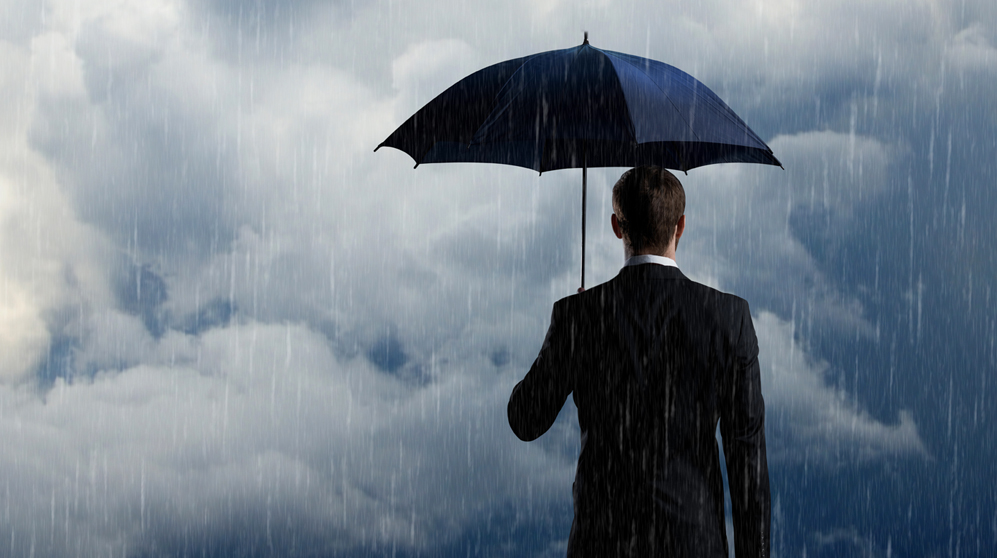 Question:
It's ugly out there; what should I do?
Answer:
You have probably already heard that as long as you have a diversified portfolio and sufficient reserves of cash and cash flow, you have the ability to weather a market crisis. While this is true, it doesn't really answer the bigger question: Should I weather the storm?
Yes is the answer, even if you believe tomorrow will be another bad day for the stock markets. Success in a crisis comes from executing a well thought out strategy and being opportunistic. Reacting to headlines and big price movements is counterproductive.
So what should you do? The good news is that you've already taken the first step with your AMG investment strategy, which in most cases includes some fixed income and cash reserves in case of a crisis. Now that we are in the crisis, there should be no need to sell equities.
This level of market dislocation will create mispriced opportunities. The next step will be identifying those as they emerge, then reallocating your portfolio around the best opportunities. This will take courage because you probably will be advised to buy when markets look really bad. Be prepared, be brave and, most of all, keep a level head.