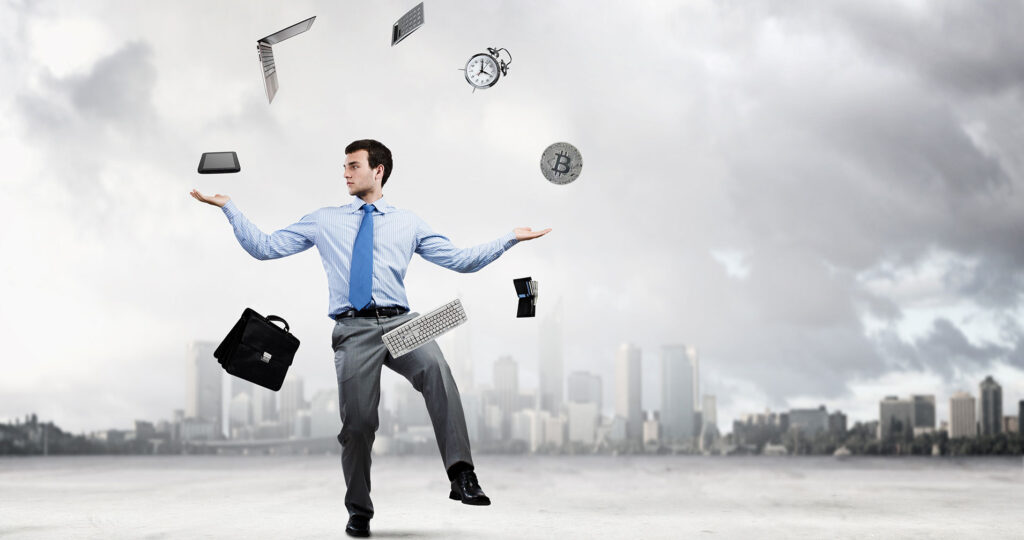 Question:
FED policy, tax changes, cryptocurrency, SPACs, NFTs; how is my advisor keeping up with it all?
Answer:
To be effective, an advisor needs to know a lot about many different subjects—economics, financial markets, tax laws, and, yes, even politics. It's a daunting task for any one person.
Fortunately, your advisor is more than just one person. At AMG, you can lean on the collective knowledge and wisdom of the entire firm. AMG offers plenty of opportunities to help ensure advisors and clients alike are kept apprised of significant developments. From the tax department to the investment committee, from banking to retirement planning, the folks at AMG put their decades of experience to work for its clients.
To make sure everyone is informed and on the same page, AMG holds a conference call weekly for client teams to discuss news and events that could affect the financial world and your portfolios. Throughout the year, we have formal training programs on subjects including long-term care insurance, tax law changes and new estate-planning techniques.
But perhaps AMG's greatest strength is its culture. Everyone strives to learn more so they can do better for clients. This creates a collegial atmosphere of asking questions, analyzing information and sharing ideas.
---
Contact us to learn how we can help you discover a better way to wealth.