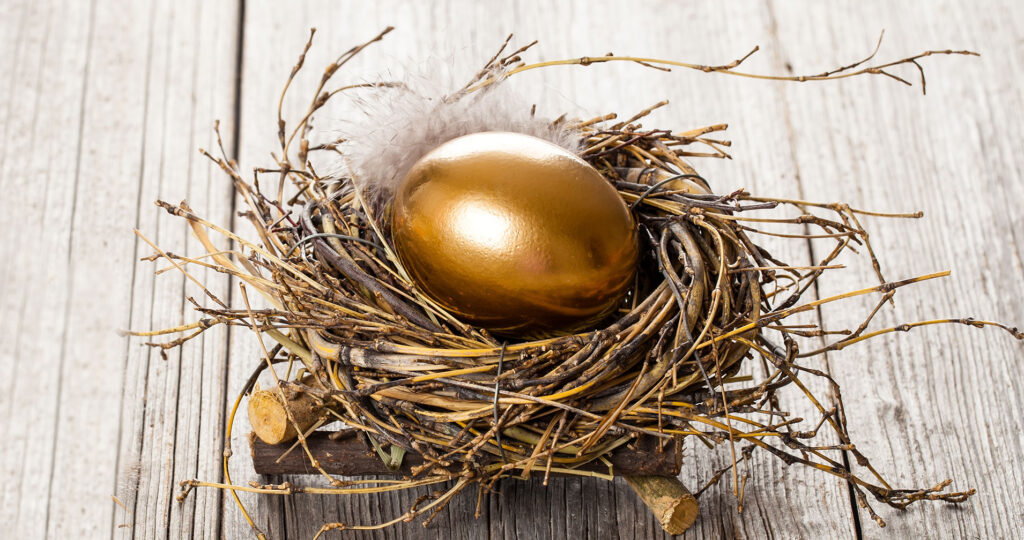 QUESTION:
I'm 60 and plan to retire in five years: What should I be doing to prepare and make sure my nest egg lasts?
ANSWER:
The first step in planning for retirement is to reassess your goals. Do you want to travel more? Would you like a second home? Do you want to financially help your children or grandchildren? What are your philanthropic interests? Be realistic about what is most important to you and why. Be specific. For example, how many trips a year is more travel? How expensive are these trips? Is the second home a 4,000-square-foot house or a 1,500-square-foot condo?
The next step is to reassess your daily living expenses and estimate how much they will cost. When forecasting, beware of the dreaded reoccurring one-time expense. That new roof may have been a one-time expense in 2020, but is there a bathroom remodel, new car, or other one-time expense lurking in 2021?
Third, sit down with your AMG advisor and discuss the feasibility of your retirement goals. Count yourself lucky if you can afford them. Most people, even those with a high net worth, have to make some decisions on their priorities.
Finally, before you actually retire, you and your advisor should re-evaluate your portfolio to make sure your nest egg is big enough and the portfolio's risk is appropriately adjusted. If you don't, you could get stuck with a crashing market at the time when your cash needs are the highest.