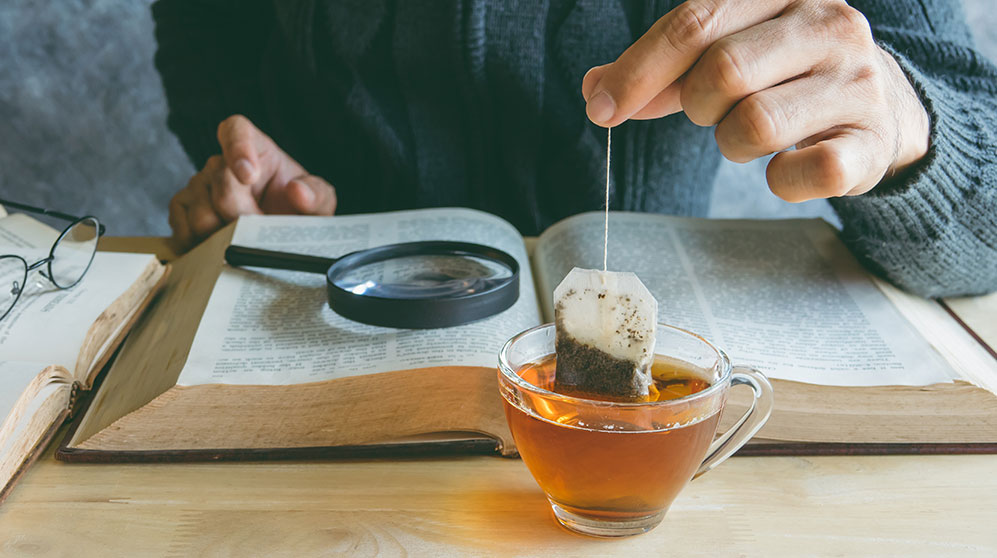 Depending on whom you consult, the U.S. economy is either already in a recession or doomed to plunge into it any minute.
Some pundits point to tea leaves at the cup's bottom and scream, "See? That leaf is never wrong, and it says the party is over!" AMG's view remains: "Pour another cup and look again."
True, many parts of the economy have been decelerating—though not contracting—from the heydays of last year's second half. Slowdowns can take many forms, and the one facing the U.S. economy is likely to be a bumpy one.
But to be a full-fledged recession, it would require the Three D's of Doom—depth, diffusion, and duration. The ride ahead may be bouncy, but any downturn is unlikely to be economy-wide or deep enough to earn the feared recession designation. More likely the economy is still retooling, restructuring or resetting from the 2020 COVID-19 economic collapse.
Doomsayers often conveniently overlook simple realities, such as the six gauges used by the National Bureau of Economic Research (NBER) to designate a recession.
The first three signals: industrial production, manufacturing and trade sales are holding steady or advancing. Private companies continue to demand labor. Nonfarm payrolls continue to expand each month and job listings, which are not used by NBER but complete the picture, remain north of 11 million. The economy at present can supply only one-half of an unemployed person for each unfilled job.
The final three indicators: Real income (sans transfers) is above pre-pandemic levels, employment reported by households is still inching up, and real personal consumption expenditures are holding steady.
So why all the doom and gloom? It's tough to feel upbeat when prices at the pump are soaring, airlines are canceling flights because of staffing issues, and neighborhood coffee shops are limiting operating hours because they can't hire enough baristas. Alas, those pains come with a "restructuring" that need not be a recession.
The six gauges are not infallible fortune tellers, but they shouldn't be overlooked. An unexpected event could render them meaningless, sucker punching the economy into recession. The pandemic did precisely that in 2020. AMG's outlook for the next 12 months remains that recession can be avoided, though there's roughly a one-in-three chance that moderate retooling will take place.