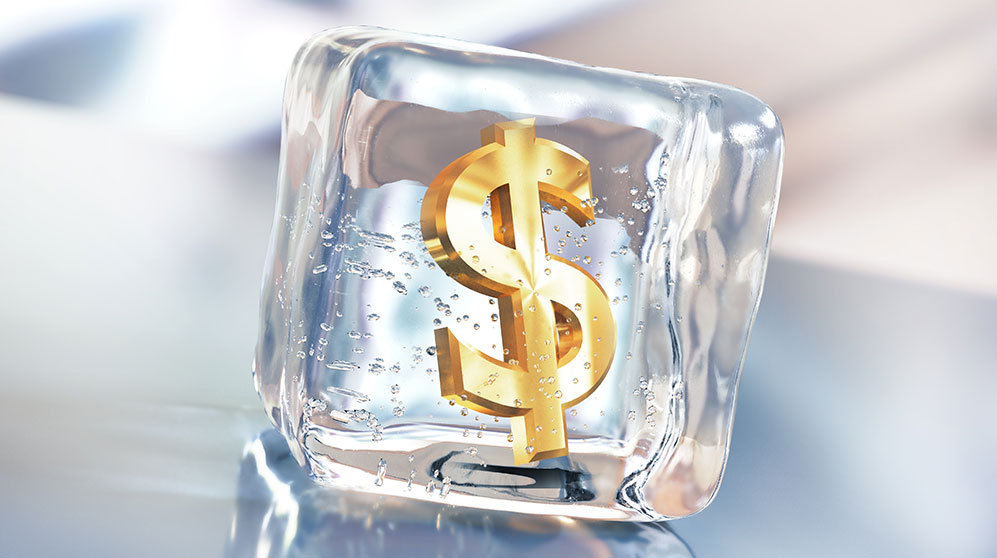 The Internal Revenue Service (IRS) has started processing 2021 tax returns, but even if you file early, any expected refund will probably be late.
The agency is struggling with staffing shortages related to the ongoing COVID-19 pandemic and funding cuts. Besides late refunds, the IRS said taxpayers will have difficulties getting through to its call center with questions and should first use its website at irs.gov.
Jan. 1 through May 17 last year, the IRS fielded four times the number of calls it normally does in that time period.
To ensure filings are processed as quickly as possible, the IRS recommends getting all information, including accurate and complete income forms and expense receipts, to your tax preparer as soon as possible. If you are filing yourself, do it electronically and have your refund sent direct deposit to your bank account. Tax filings sent by mail will take significantly longer to process.
April 18 is the filing deadline. Don't expect a pandemic extension like the past two years.
An additional challenge will be correctly reporting advanced Child Tax Credit payments and Economic Impact Payments received in 2021. Those who qualified for these payments should receive IRS letters explaining what to do.