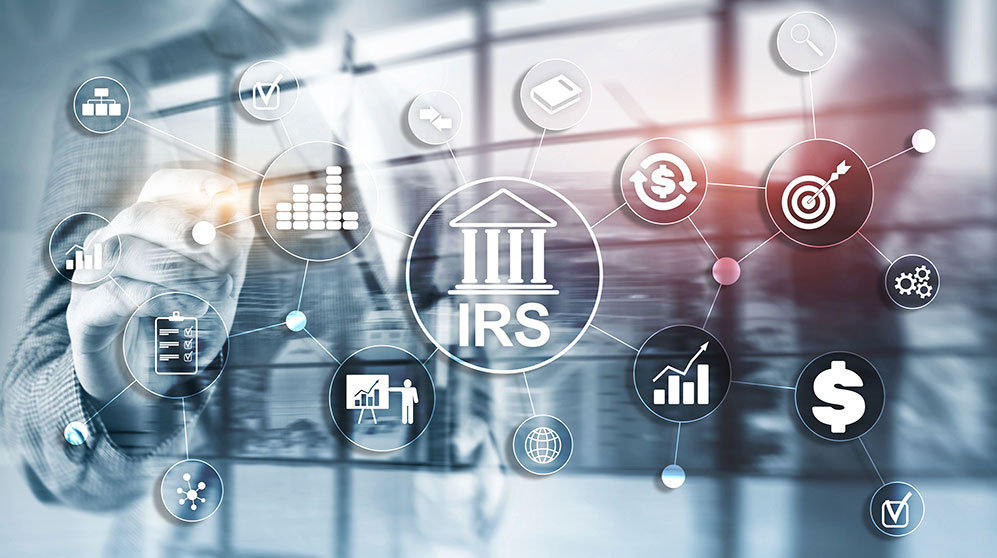 'Twas the night before Christmas and all through the house not a creature was stirring … except Dad doing some last-minute online shopping and potentially compromising his personal information, setting himself up for identity theft. Don't let this happen to you!
Starting next month, taxpayers can create a new layer of protection from identity theft by joining the Internal Revenue Service's (IRS) Identity Protection PIN Program. The service provides you with a six-digit personal identity number, or PIN code, known only to you and the IRS. The six-digit code prevents someone else from filing a tax return using your social security number or individual taxpayer identification number.
To get a PIN, go to IRS.gov/IPPIN. This tool will be available Jan. 9, and you will need to pass an identity verification process before a code will be issued.