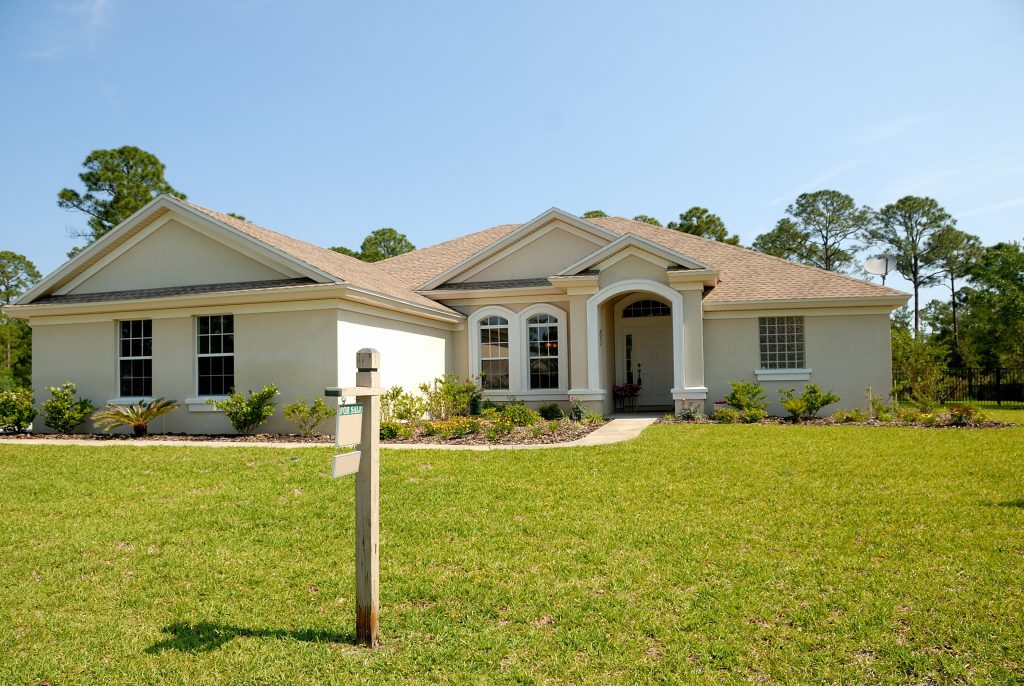 QUESTION:
Now that the federal deduction for state and local taxes is gone, should I consider changing residency from my high income-tax state to one with lower or no state taxes?
ANSWER:
It depends on whether you plan to actually move or if you are just switching residency between homes you already own. If you plan on moving, in addition to the social and lifestyle implications, you must take into account all of your taxes and cost-of-living adjustments. Most states with low income taxes make it up with higher property and sales taxes. There are plenty of online calculators to help determine the difference.
If you are thinking about switching residency to a second home, be aware that it involves more than just declaring a change on your tax return. Many states are aggressive about pursuing people whom they do not believe have actually left their state. Here's some steps to help show you have moved:
Document that you have spent at least 183 days out of the state you are moving from. This is critical. If you spent half a year in a state, it will claim you as a resident.
Change your voter registration and driver's license to the new state.
Join social, religious and community organizations in your new home state.