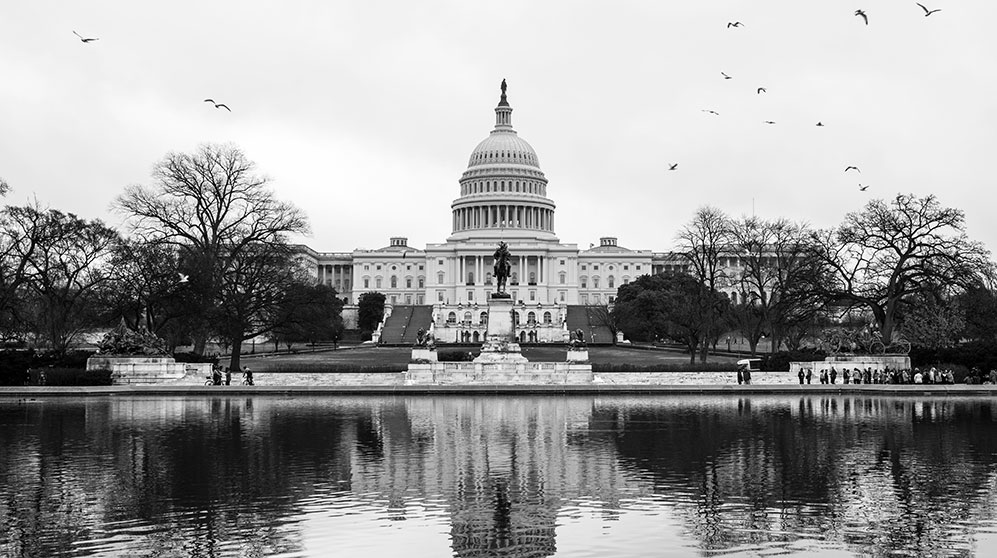 It seems that nearly all the news regarding the U.S. fiscal situation has been focused on the proposed $3.5 trillion spending package contained in the recent concurrent budget resolutions of the House and Senate. Democrats offered the resolutions so they can use reconciliation to bypass a filibuster by Senate Republicans who would otherwise kill many of the proposed budget provisions.
It appears unlikely that a complete set of appropriations will be approved in conformity with the budget resolutions before the 2022 federal fiscal year begins Oct. 1. More likely than not, Congress will need to employ a continuing resolution, buying time to finish the appropriations process. A typical continuing resolution allows the federal government to continue to provide for maintenance of government spending at the level of the prior fiscal year for a short time with only minor adjustments.
If the appropriations process is not complete and no continuing resolution is passed by Oct. 1, government agencies will then be required to shut down, except for functions considered to be essential (i.e., those involving the safety of human life or protection of property). Employees of unfunded agencies deemed to be employed in essential functions will be directed to report for work, with pay deferred until appropriations are made. The remaining employees will be put on furlough without pay. Typically, however, legislation is passed that guarantees back pay to furloughed workers upon completion of the appropriations process, even if they performed no work. The direct effect on the economy is the permanent loss of government services not provided by furloughed employees, which is reflected in a reduction of gross domestic product.
This year the appropriations process is further complicated by the reimposition of the government debt ceiling—an issue that has largely flown under the radar. The Bipartisan Budget Act of 2019 permitted the Treasury Department to issue additional debt without regard to a ceiling through July 31, 2021. The amount outstanding at that time then became the new ceiling. To date, the Treasury has stayed below the ceiling by using so-called "extraordinary measures," such as withholding contributions to government retirement funds. Those measures are expected to allow the Treasury continued operating room until sometime in October. If legislation raising the debt ceiling is not enacted before then, a default on federal obligations could result.
The necessity of passing a bill to lift the debt limit creates an incentive to attach unrelated legislation to it and provides an additional lever in Congressional negotiations concerning appropriations—another contentious legislative battle is likely to result.