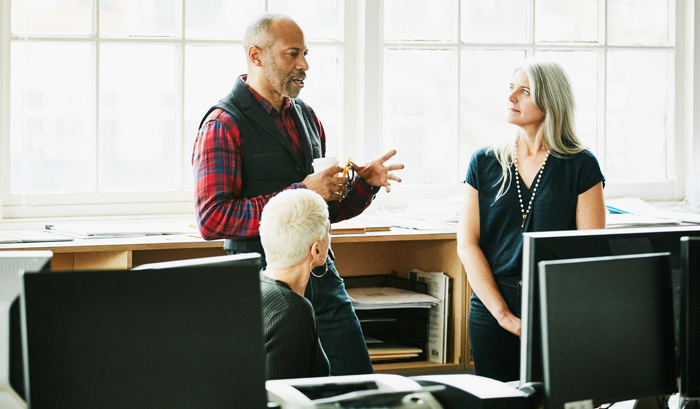 Complicated loans are just that—complicated. And they require a financial sophistication, expertise and diligence to make them work for the borrower and lender.
AMG recently put together a financing package that allowed a client company to create an employee stock ownership plan (ESOP). The structure called for a one-year working capital line of credit to the company, accompanied by a seven-year loan to partially fund the ESOP, followed by the sellers carrying back a note for the balance of the fair-market value that will be repaid to the seller after the bank debt is repaid.
An ESOP is basically a means by which the owner of a closely held, or a public company, can sell all or a portion of the corporation to employees. In doing so, an owner can retain flexibility in his or her employment and leave when they desire. It is a sale of the company for fair-market value as determined by an independent valuation firm and trustee.
Most ESOPs are leveraged, meaning that a loan, usually from a bank, is put in place for the ESOP to acquire the stock from the selling owner, then the shares are held in trust and released into employee accounts at a rate corresponding to the debt amortization of the loan. An ESOP is a qualified retirement plan that is regulated by the IRS and the Department of Labor.
An added benefit is ESOPs can provide security for workers and their communities, as well as satisfaction for owners who know that the company will continue on in familiar hands after they have left the scene.