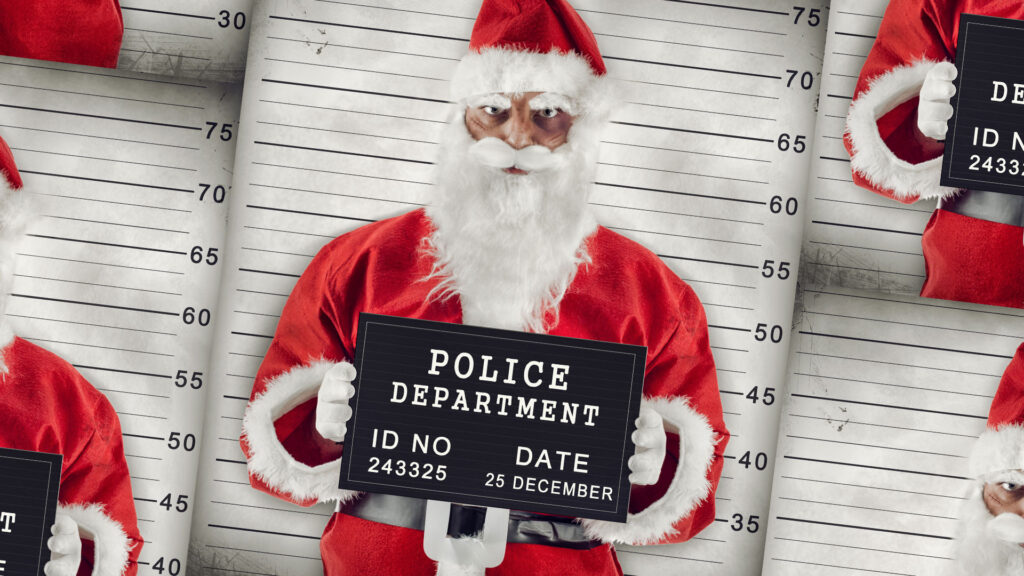 Cybercrooks are plotting to rip you off during the hustle and bustle of ordering last-minute holiday gifts online.
These scammers are emailing fake confirmations in attempts to steal your credit card and bank numbers, according to the KnowBe4 Security Team. These bad Santas impersonate Amazon and other internet vendors hoping to trick you into revealing your data.
In the email, the thieves ask you to review details about a purchase you never made. They include a startling billing amount, and tell you that if there is a problem, you should click on a listed "view or manage order" button. By clicking this button, you'll be taken to Amazon's real website, but you won't be able to find information about the purchase. As a last resort, the email directs you to a customer-service phone number. If you call, you'll be asked to provide your credit card number and CVV number to cancel and refund the purchase. Instead of canceling the purchase, you'll grant cybercriminals access to your credit card.
Don't fall for it. Here are a couple of safety tips:
If you have questions about an online purchase, go directly from your browser—not an email link—to the vendor's website to find their customer service phone number or email address.
Don't click links in emails you weren't expecting. If you click a malicious link, malware or other malicious software may be downloaded onto your device.
Don't share sensitive information, such as credit card, bank or social security numbers, over the phone.