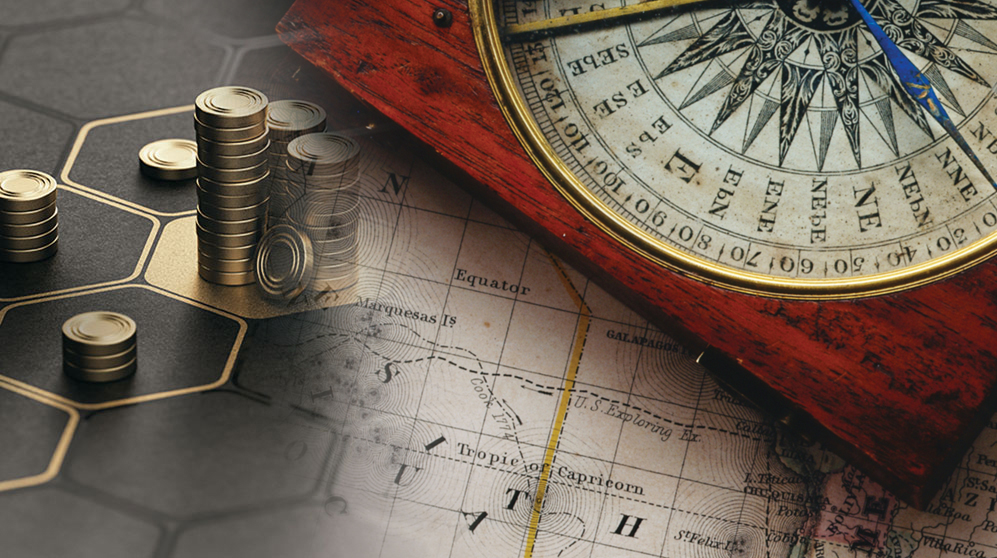 Question: What should an aggressive investor do in this market?
Answer: Let's start by clarifying two points.
First, there is no need to be aggressive. Conservative investors can have great long-term results and find difficult economic times a little easier to endure. Second, aggressive investing is not speculating. Speculators take big risks for big returns. Their bets can lose big, and the odds of success are often not well known. Speculation produces inconsistent results, and its practitioners often run out of money. Aggressive investors are willing to take on significant risk in the short-term, but only when there is solid evidence it will lead to outsized gains in the mid- and long-term. While their portfolios are very volatile, their long-term results are often good, as long as they aren't forced to exit positions in a downturn.
Today, aggressive investors face a unique problem.
Over the next two years, bonds and fixed-income investments look like they'll outperform stocks. No matter how optimistic you are, it's hard to put a significant bet on stocks when bonds appear to have better returns and lower risks.
Here's what AMG recommends:
Manage your expectations: Prior to 2022, stock investors became accustomed to getting double-digit returns on a regular basis. In the current environment, high single-digit returns might be outstanding. Good investing is about hooking the returns that are available, rather than casting about for ones that don't exist. Stay diversified and keep allocations reasonable.
Quality stocks: Equities still have a place in this market, but you will need to dig a little deeper to find the gems. Concentrate on stocks with good cash flow, solid business models and solid management. Good leadership usually finds ways to successfully navigate difficult times.
Be opportunistic: Even in the worst of times, there are always successful companies with good ideas. The economy slowing down, or even flatlining, doesn't mean people stop going to work and being productive; nor do they stop going to the grocery store. All it means is that they are spending less. As the world adjusts, new opportunities emerge. When they do, be prepared to act.
AMG's opinions are subject to change without notice, and this report may not be updated to reflect changes in opinion. Forecasts, estimates, and certain other information contained herein are based on proprietary research and should not be considered investment advice or a recommendation to buy, sell or hold any particular security, strategy, or investment product.