This event has already taken place. View the webinar recording here.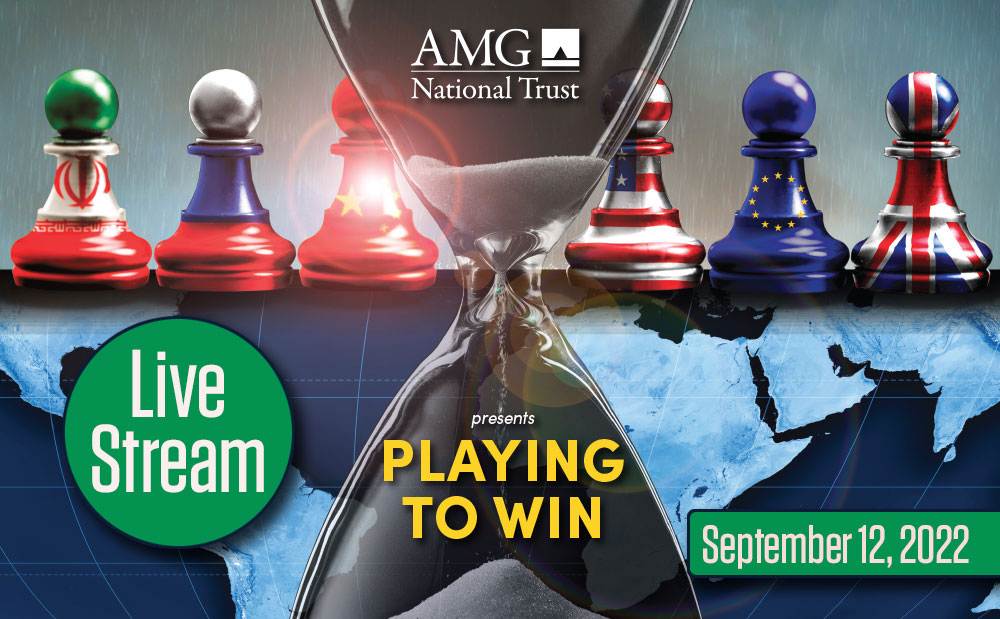 How will this global game of chess unfold?
China is playing to win, pursuing the goals set forward in the Global China 2049 Initiative. Yet challenges related to an aging population, the middle-income trap, and international trade and relations persist.
What are China's goals, and how does the current international environment fit
into their strategy?
How do other players, like Russia, fit into China's plans?
How could China's "moves" impact the developing world and the U.S. and Europe?
How could these maneuvers impact the U.S. investor?