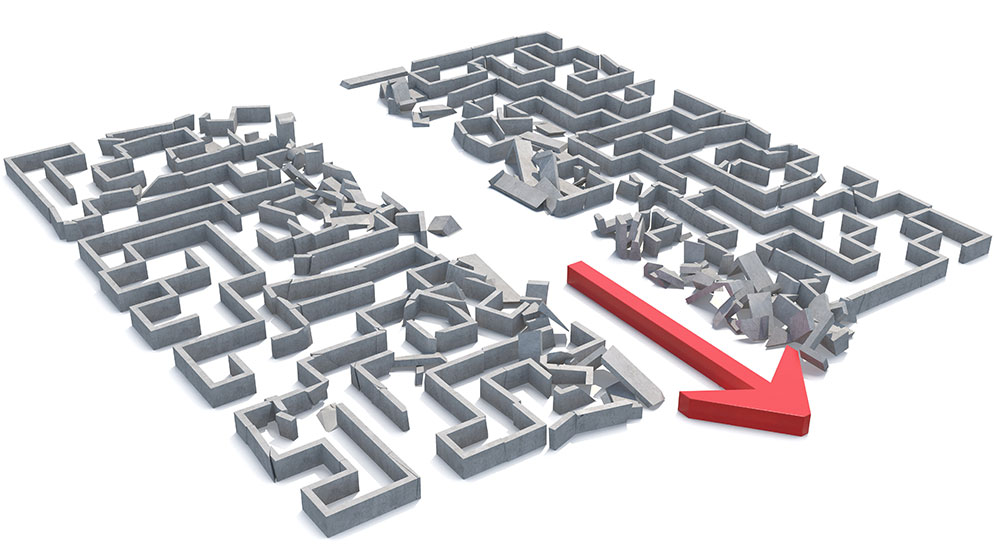 20/20 describes perfect vision, but the year 2020 has been anything but clear. The COVID-19 pandemic, a market crash and rebound, and the looming U.S. presidential election are just a few things that have collided to create a muddled and uncertain outlook. And yet, there are opportunities to preserve, manage and grow wealth effectively.
Attendees will come away with knowledge on:
Factors influencing U.S. economic recovery and global equities in the wake of the November elections and COVID, with implications for investors
Insight on how fiscal and monetary policy changes could impact the U.S. consumer and U.S. businesses
Year-end planning ideas, unique to 2020, to help you protect your wealth, navigate uncertainty, and identify opportunities
Our experts will discuss critical watchpoints and considerations affecting your investments and wealth through this election season and beyond. Please join the AMG team for this informative October 27th webinar by requesting an invitation below.