This event has already taken place. View the webinar recording here.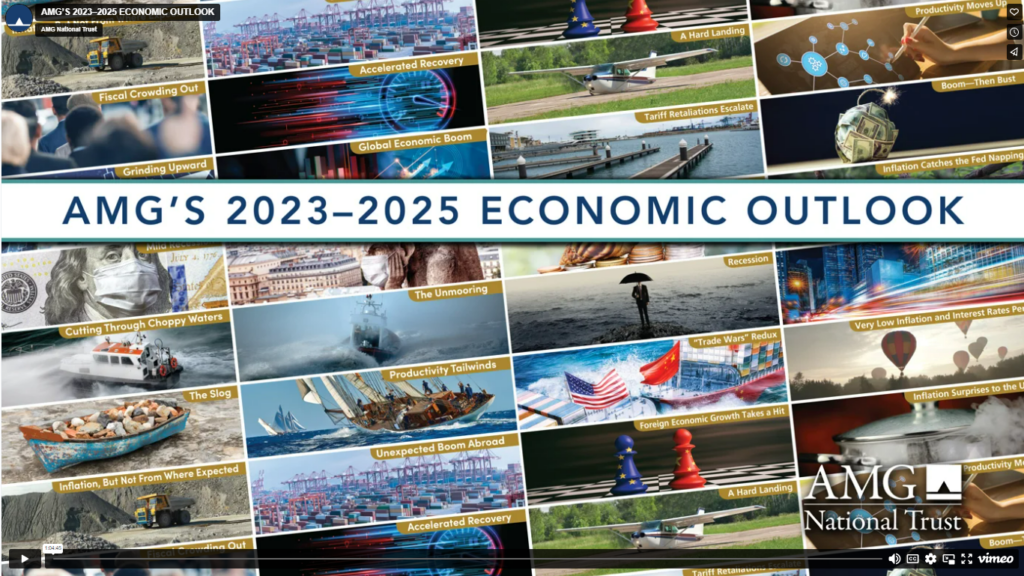 AMG on Wednesday, January 25 to learn our views on economic growth, recession risk and the inflation environment over the next two years.
How long might inflation run above the Fed's target?
What about the market-expected recession?
How do these factors and others influence how investment portfolios are positioned for success in the next 24 months?