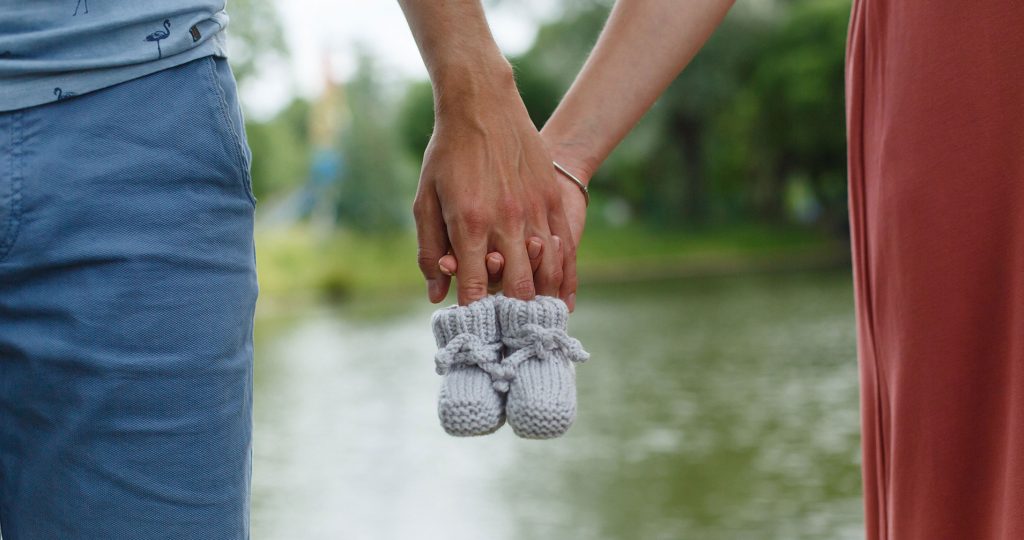 YOUR FINANCIAL PRIORITIES ARE CHANGING
DOWNLOAD CHECKLIST
When you become a parent (or a grandparent), life changes overnight. Welcoming a baby is a key milestone that, without preparation, may lead to anxiety as financial needs and priorities change.
To set your family up for success and allay financial fears, we recommend you reassess your financial plan across four key pillars:

In reading this paper, you will be prompted to:
Designate an emergency fund
Assign powers of attorney
Reassess your insurance policies
Decide how to fund your child's education
Update your healthcare plan
Consider a savings account for childcare expenses
Reassess your retirement contributions
Analyze how the Child Tax Credit may affect your tax liability
Create or update your estate plan
Starting a family is an exciting time and we wish you much happiness!
Our goal in detailing these financial planning steps is to provide a road map of prudent measures to engender long-term ease and serenity.
WOULD YOU BENEFIT FROM A FREE CONSULTATION?
If all this sounds too complicated to tackle on your own, we're poised to help.
At AMG, we specialize in tailoring personalized financial life plans and acting as a trusted advisor as your circumstances change over time.
When you engage us for Personal Financial Management (PFM) you benefit from personalized financial planning and integrated investment, tax, trust, charitable giving, and personal and corporate banking services. We implement your plan holistically, with the least amount of friction, saving you time and money over the long run.
Call 303-486-1475 or email the best day and time to reach you.