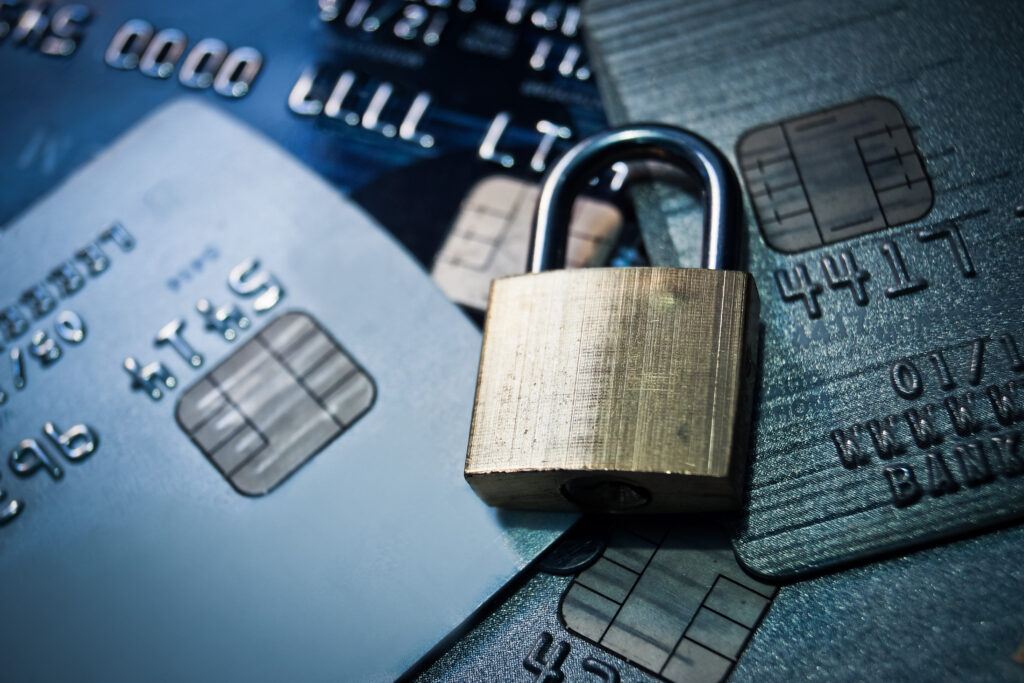 If you're concerned about identity theft, corporate data breaches or someone gaining access to your credit report without your permission, consider freezing your credit report.
A credit or security freeze is designed to prevent a credit-reporting company from releasing your credit report without your consent. That makes it difficult for identity thieves to open accounts in your name because most creditors want to see your report before approving a new account.
A credit freeze does not affect your credit score or prevent you from getting your free annual credit report. To place a freeze, you need to contact each of the nationwide credit reporting companies: Equifax (800-349-9960); Experian (888-397-3742); and TransUnion (888-909-8872). Fees vary based on where you live but usually range from $5 to $10.
Usually, a freeze remains in place until you ask the credit reporting company to temporarily lift it or remove it altogether. There is a fee for that as well. You can ask for the freeze to be lifted for a specific credit application or for a specific time period, from one day to one year.