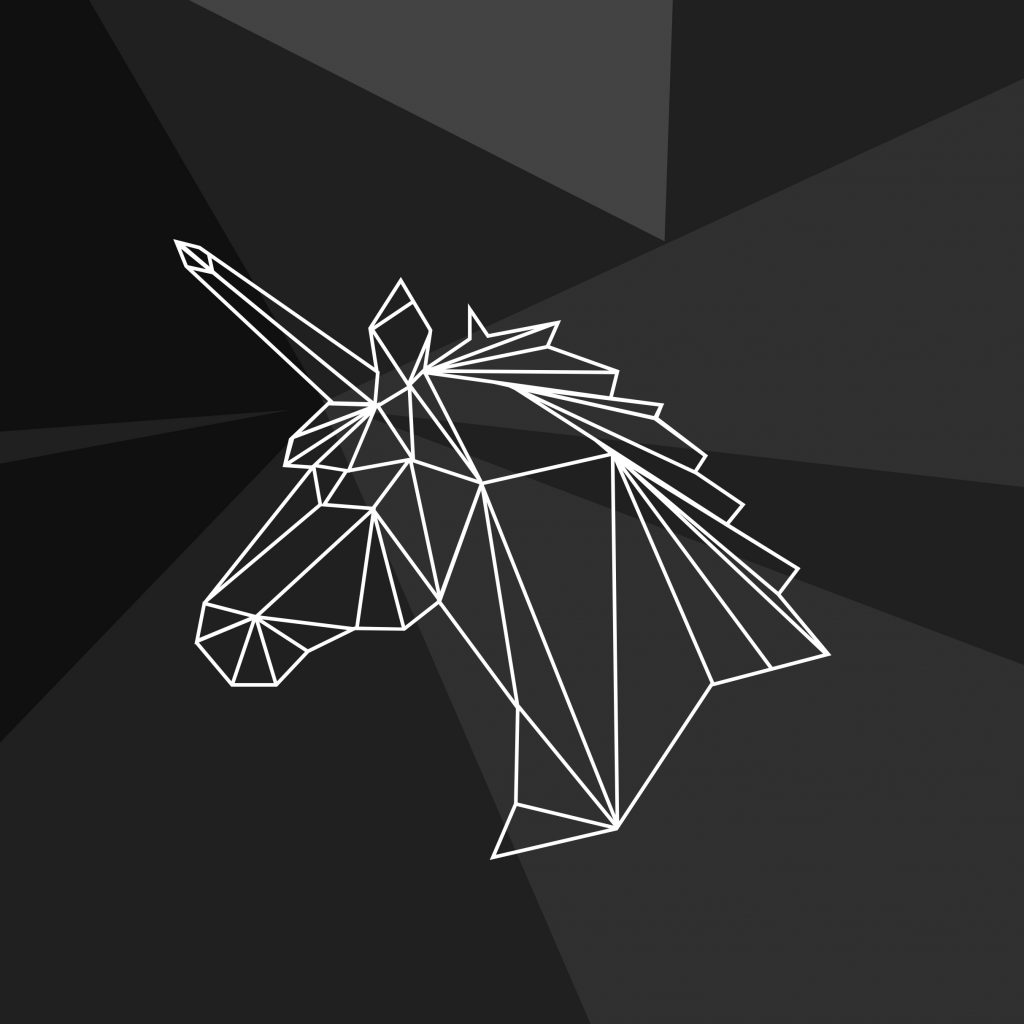 AMG noted in January 2019 that a wave of initial public offerings (IPOs) could lead a number of unicorns — private, venture-backed companies with valuations in excess of $1 billion — to begin trading in the public markets.
Indeed, that happened: Pinterest, Lyft, Uber, Slack, Peloton and others went public this year. Overall, the IPO market performed well through midsummer. Renaissance Capital's IPO index in July was up over 40%, nearly double the return of the S&P 500. However, many high-profile, newly public companies began selling off starting in August. The IPO index declined, leaving it up 22% in October, still above the S&P 500, but only by a couple of percentage points.
Despite positive performance in aggregate, some high-profile venture-backed companies are now trading below their IPO price and some are below their last private market valuation. Several companies have pulled their plans to list publicly. Notably, WeWork pulled its IPO after tepid reception to its S-1 filing and its CEO resigned under intense scrutiny of his business dealings. This has led to questions about the health and viability of high profile yet still unprofitable venture-backed companies. Some have wondered if those companies waited too long to go public, while others have speculated that the venture model is broken.
Private markets are marked by inefficiencies. This makes it an attractive asset class. However, the same factors that drive inefficiencies can lead to irrational markets. This has been evident in late-stage venture funding for unicorn companies. Conversely, public markets offer efficient market pricing. While at times public markets can act irrationally, liquidity will allow for rational pricing over time.
As long as private companies become public, pricing adjustments will occur and investors are seeing that now. Ultimately, successful venture investing is driven by innovation and the drive of entrepreneurs to bring novel ideas to the market. Recognizing those trends before they are obvious, along with patience, determination and discipline, allows for successful long-term returns.