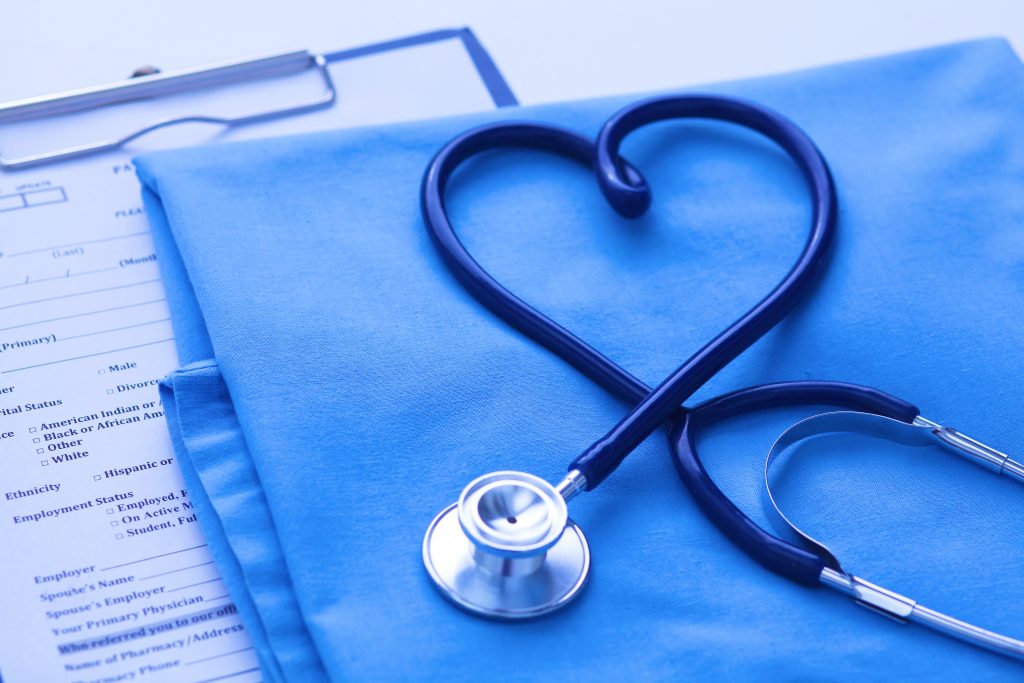 Look to health care to see evidence of venture capital continuing to transform the world by financing companies tackling the toughest dilemmas.
Refactor Capital describes this as investing in founders solving fundamental human problems. Peter Thiel built a career investing along those lines. He was a founder of PayPal and Palantir, and an early investor in Facebook and SpaceX. Thiel looks for technologies and companies creating something new, which he describes as going from zero to one, rather than those incrementally building on something familiar.
Take the new field of computational biology, which applies data-driven analytical models to drug discovery, bringing greater efficiency to the development of new medicines. Here are some zero-to-one companies:
Rubedo is identifying and developing smart molecules that can reduce the buildup of inflammatory, deteriorating cells that proliferate after chemotherapy treatments.
Solugen has created an enzymatic process for the synthesis of hydrogen peroxide, challenging the capital intensive and volatile industrial process currently employed.
Path AI seeks to improve cancer diagnostics by providing an imaging machine directly linked to a data network so pathologists can make more accurate diagnoses. Once a diagnosis is made, the data network helps identify and optimize a treatment protocol.