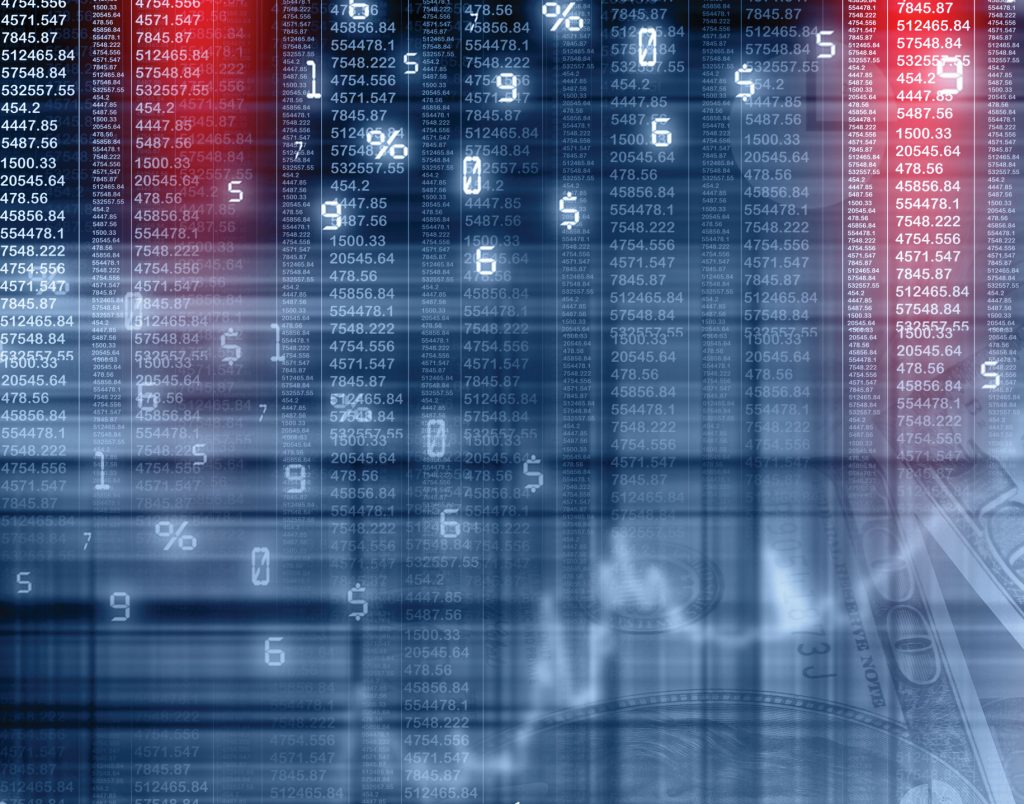 Value stocks struggled to keep pace with growth stocks during the past decade, but now the difference is roughly the same as March 2000 when value last began outperforming growth.
The question for investors is whether value stocks have the potential to outperform growth stocks going forward. AMG believes so, although no one knows exactly when the cycle will turn.
AMG's analysis of U.S. and foreign stocks reveals that value stocks outperformed growth stocks for nearly 40 years prior to the 2008 financial crisis. Sure, growth stocks surged past value at various times during those four decades. The tech bubble that burst in March 2000 is a prime example. But value stocks and value approaches to investing dominated.
This decade, following the financial crisis, growth stocks have been king, and value stocks have only managed one to two years of relative outperformance for the periods ending in 2010, 2014, and 2017. It's unclear if markets are nearing a decade-long shift during which value will outperform growth, but AMG believes there are certain value equities worldwide that could do quite well going forward. U.S. small-cap value (SCV) stocks are one example:
SCV performance relative to U.S. small-cap growth (SCG) stocks since the late 1970s shows a massive disparity in total return. A $100 investment in SCV in January 1979 would have grown to $11,109 by last June. This clearly outperforms the $4,069 for SCG and, incidentally, the $8,966 for the S&P 500.
In each bull market since 1979, SCV on average has kept pace with SCG. And SCV stocks have outperformed in each of the three post-financial-crisis periods of global value-stock outperformance.
During bear markets, SCV averages less than half the downside as SCG. In fact, during two of the last four recessions, SCV stocks have been flat-to-up while on average, SCG stocks lost 42% and the S&P 500 lost 31%.
In short, all of this means that U.S. small-cap value stocks have the potential to outperform both U.S. small-cap growth stocks and the S&P 500 in a bear market while outperforming to the upside if value stocks surge.