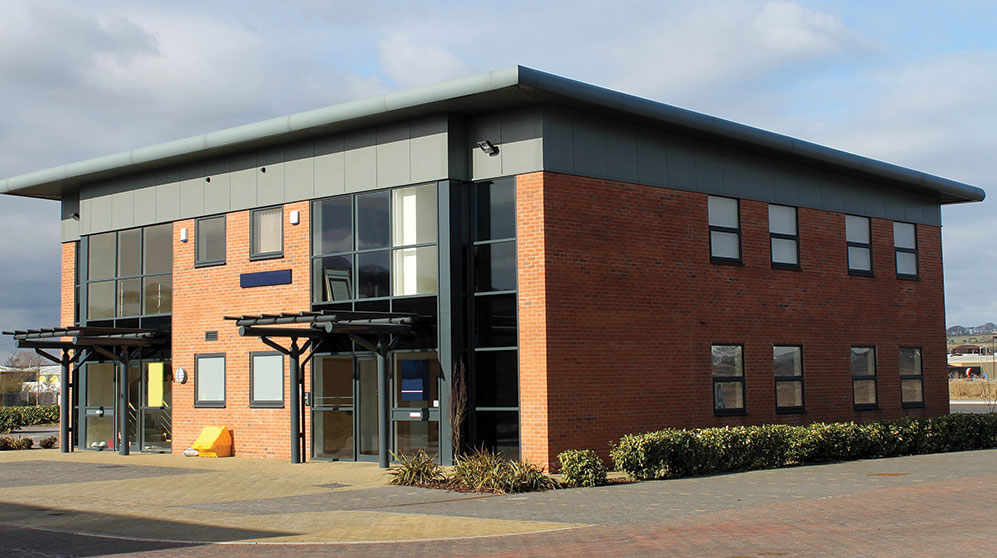 Affordable housing is an issue across America, prompting local government officials and developers to look at long-vacant office buildings and wonder if converting them to living spaces might be a viable solution.  
Office vacancy rates are over 20% in Atlanta, Chicago, Columbus, Dallas, Denver, Houston, Los Angeles, San Francisco, Minneapolis, and New York City. At the same time, these metropolitan cores are blighted with an increasing homeless population. Government officials are looking at designating opportunity zones, where investors can receive tax credits for converting buildings into lower-income housing and other uses.  
About 998 million square feet of vacant office real estate exists across the United States, nearly 13% of the market, according to a recent New York Times report. Experts expect that to hit 18% by 2030 as leases go unrenewed because of the post-pandemic hybrid- and remote-work trend. Affordable housing advocates suggest that these empty spaces could be turned into apartments, along with other non-traditional uses, like college classrooms and artist studios. The United States faces a deficit of between 1.5 million and 6 million homes, so converting some office spaces to new uses could help re-vitalize downtown business districts.  
But there are many obstacles to such plans. Extensive renovation would be required, including plumbing, heating and cooling retrofits. Zoning and building codes that bar housing from office districts would need to be changed. Historically, office real estate has been far more expensive per square foot than apartments. Converting buildings to residential use is expensive, perhaps costing as much as $400 to $500 per usable square foot, often more than new, ground-up construction for the same product. 
But if office values eventually dip low enough, some developers may see the math for conversions to be feasible.  
HOW AMG CAN HELP
For almost 50 years, AMG has been a trusted resource for many families, especially those with complicated financial lives. We're here to help you build and manage your wealth through integrated financial planning, investment management, banking services, access to private capital, tax preparation, trust administration, charitable giving, and retirement plan administration. To find out more about AMG's AMG's Banking team or to book a free consultation call 303-486-1475 or email us the best day and time to reach you.
AMG's opinions are subject to change without notice, and this report may not be updated to reflect changes in opinion. Forecasts, estimates, and certain other information contained herein are based on proprietary research and should not be considered investment advice or a recommendation to buy, sell or hold any particular security, strategy, or investment product