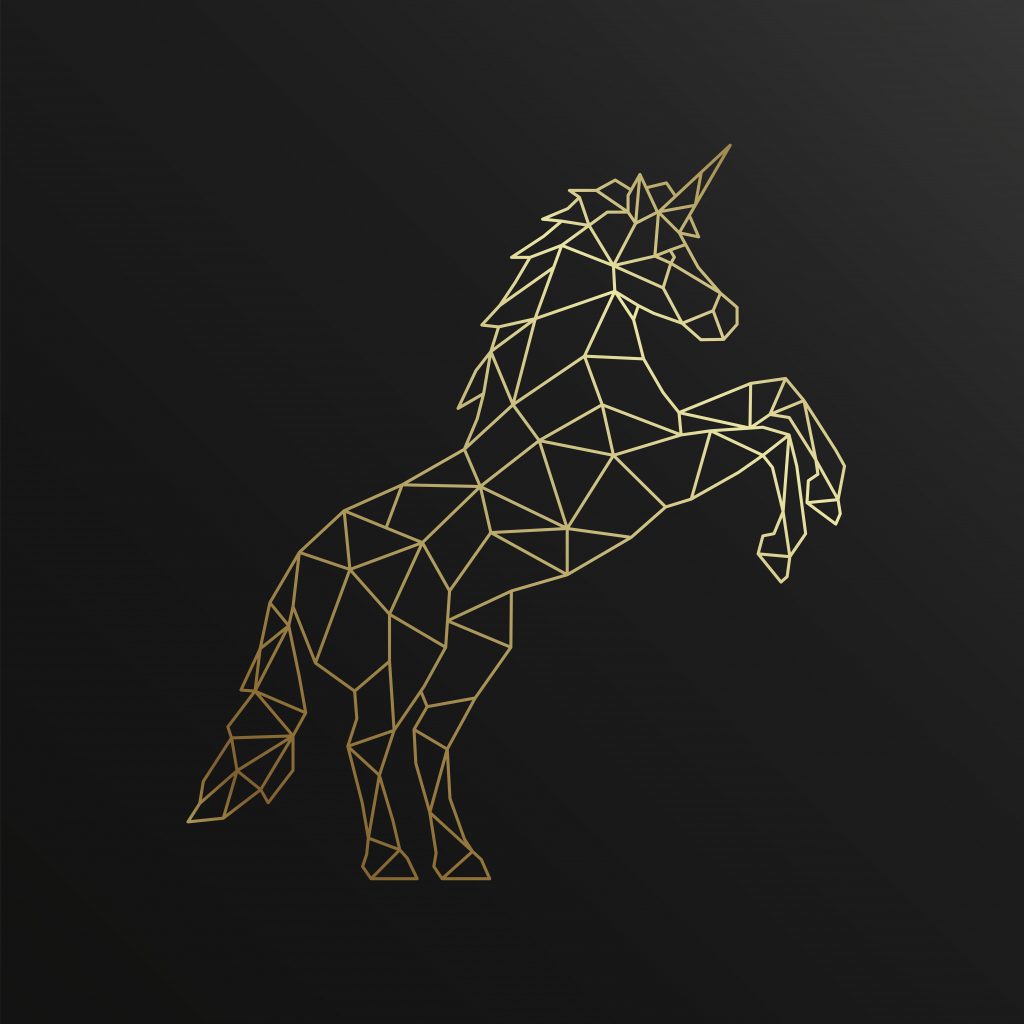 Ride-sharing competitors, Uber and Lyft, are planning to drive their competition from the roads to the stock market in 2019, as each looks to shift from privately held to publicly traded.
These moves could set off a wave of initial public offerings (IPOs) this year for several other high-profile unicorns— private, venture-backed companies with valuations in excess of $1 billion. Unicorns also working toward IPOs this year include Airbnb, Pinterest, Postmates and Slack.
Airbnb is a web-based hospitality and booking service that allows users to rent privately owned homes and rooms across the world.
Pinterest is a visual bookmarking tool and social network for discovering and saving creative ideas
Postmates is an online logistics company that operates a network of couriers who pick up and deliver goods locally
Slack is an instant messaging and collaboration system that allows businesses, groups, teams and communities to organize and share public and private communications on computers and smartphones.
Uber is a global ridesharing and mobility platform. The company also operates the largest online food delivery business in the US, Uber Eats, and an autonomous driving division.
Recent market disruptions and the federal government shutdown do not appear to have derailed or even slowed down these companies' plans for public offerings.
In addition, at least one of the companies is considering a direct public offering (DPO), a rare but riskier alternative to an IPO. A DPO skips the underwriting process and allows the market to price a new public company's stock from the start. Slack is considering this method following music-streaming firm Spotify's successful $27 billion listing last spring. Depending on the outcome, this could mark the beginning of wider adoption of this alternative route.