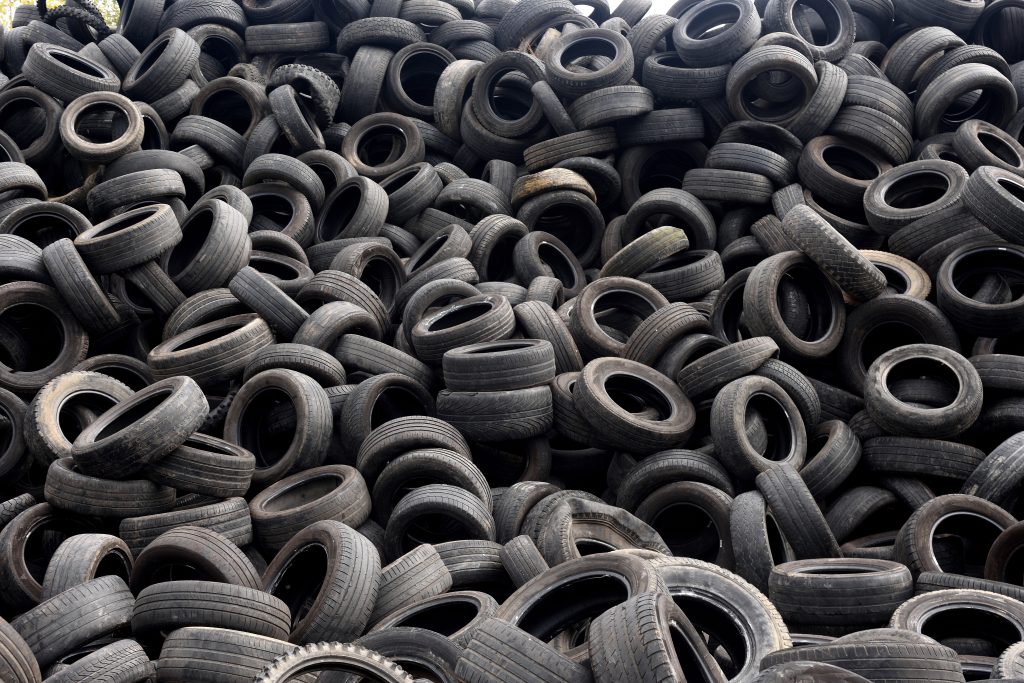 A community solar project, a tire-recycling facility and a water treatment plant for a brewery. Those are a few examples of micro-infrastructure deals that qualified AMG clients have had an opportunity to invest in.
Demand is growing among companies, small municipalities and consumers to own and control their own small-scale infrastructures, and they are looking for private capital to help meet those needs.
These projects tend to be under $50 million rather than the hundreds of millions, or even billions, of dollars required for traditional infrastructure projects, such as highways and central power plants. While most small-scale projects are different in nature, they share similarities:
Newer but Proven Technologies — These advances have been widely accepted in multiple industries and have made micro-infrastructure projects economically viable.
Modular and Distributed Solutions — Infrastructure solutions are on-site, modular and can scale with the needs of the customer.
Long-Term Contracted Revenue — These projects have multi-year revenue contracts with their end users.
Attractive Cash Flow and Return — When structured properly, investments can often produce high-yield total returns over five to 10 years with investment grade, corporate-bond-like risk profiles.
Sustainability — These projects have strong sustainability factors such as carbon reduction, water reuse, and advanced recycling.