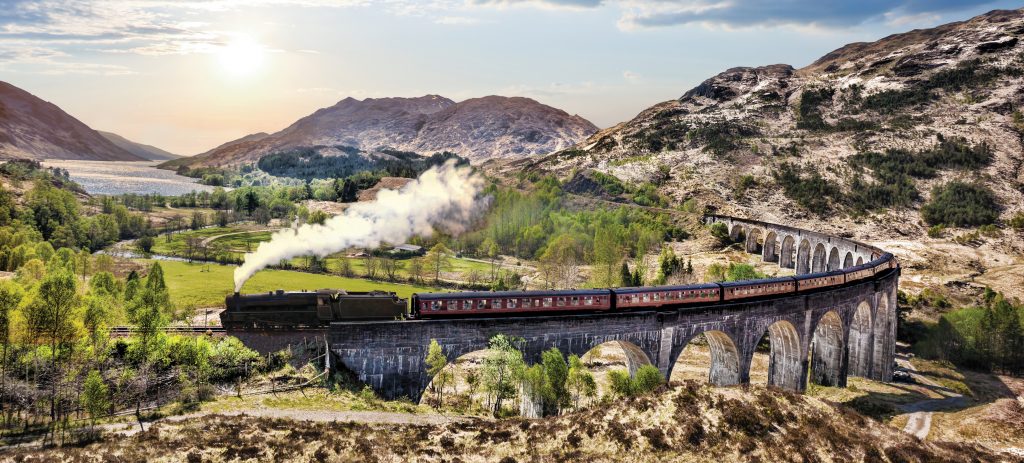 The U.S. economy is the little engine that could—it just keeps chugging along uphill. "I think I can. I think I can. I think I can." And it shows no signs of derailing anytime soon. In fact, Americans this summer are likely to see the longest boom in U.S. history—a decade of continuous GDP growth.
AMG National Trust Bank doesn't anticipate a recession in 2019, although we expect growth to slow down a bit through 2020. It makes one wonder why America has all this sustained growth. Some reasons are obvious, and some are not.
Foremost, this boom was born out of the worst recession since the Great Depression of the 1930s. During this Great Recession (December 2007 through June 2009), the unemployment rate ballooned to 10% and the labor pool began to shrink as many Americans gave up looking for jobs. Government fiscal and monetary policies focused on getting money into everyone's pockets. The banking system's weakness and an ongoing financial crisis contributed to a slow recovery rather than a rapid one.
Slow recovery means it takes longer for the economy to ramp back up to full capacity. Part of the reason this current boom has lasted so long is because America recovered so slowly from the Great Recession.
Today, with the unemployment rate at 3.9%, the economy is pulling more Americans back into the full-time labor force, especially those who gave up looking for work or have only part-time jobs. This should continue to help sustain U.S. growth for a while. While even that well can go dry, we are not there yet.
Additionally, labor wage rates overall seem to be under control. The latest data suggest annualized growth is in 3% range. However, the inflation rate remains around 2%. That means the Federal Reserve Board (Fed) should not have concerns about growing inflation and should be less likely to continue increasing interest rates.
If the Fed holds its benchmark interest rate to 2.25% to 2.5%, or only slightly higher, this bodes well for continued economic growth. Remember, most recessions are caused by financial crises, or the Fed increasing interest rates too fast, which chills the economy too much.
Could it be that the U.S. economy can continue to grow, keep unemployment below 4% and inflation in the 2% range? For the foreseeable future, that looks likely.