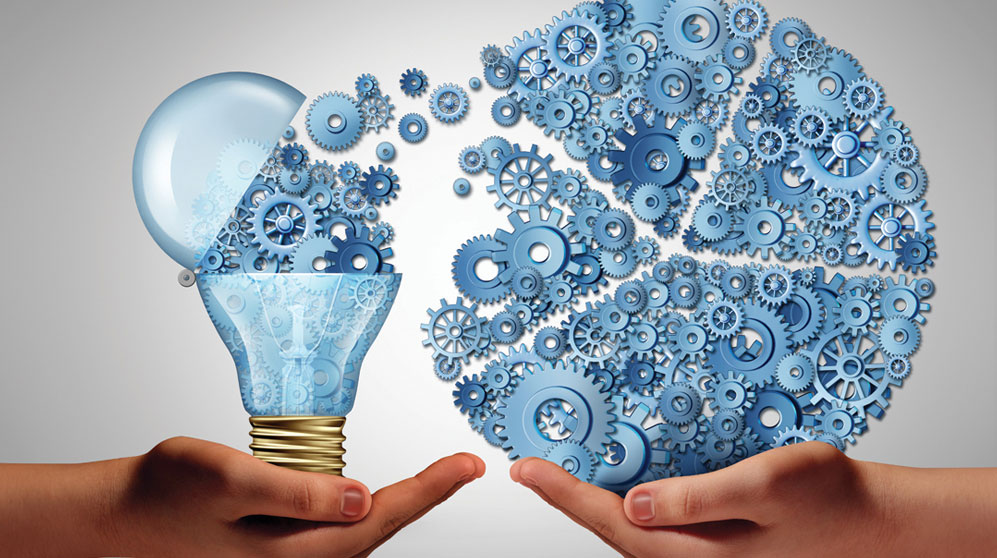 As long-term investors, we continue to look beyond the near-term headlines and market volatility to identify attractive investment opportunities for 2020 and beyond.
Notably, illiquid or alternative investments can offer distinctive returns. These investments typically operate in less-efficient markets where investors can find distinct advantages to gain access to opportunities, leverage unique knowledge and expertise in diligence, and help guide the investments to successful outcomes. Here are three promising alternative investment areas for 2020:
Venture Capital – The current cycle of innovation remains strong, impacting multiple industries with advances in software applications and cloud services, hardware and connected devices, healthcare and biologics. While capital investment in venture finance has increased in recent years, top-tier managers have historically maintained an advantage.
Distributed Infrastructure & Project Finance – Over the past 5 to 10 years, there has been an increasing market for smaller infrastructure opportunities in areas such as agriculture, power generation, water management, waste, and recycling. As older infrastructure deteriorates, opportunities for specialty financing have emerged to meet demands for lower-cost structures and cleaner, more sustainable solutions.
Energy – Weakening global growth has put a crimp on energy demand and the expectation is for downward pressure on oil prices in the coming months as global inventories rise. However, owning reserves in the form of energy royalties and mineral rights offers a long-term asset with attractive cash flows. Many energy producers currently face a cash crunch after a buildup of debt in recent years. Knowledgeable buyers have an opportunity to accumulate assets that can generate an attractive yield.