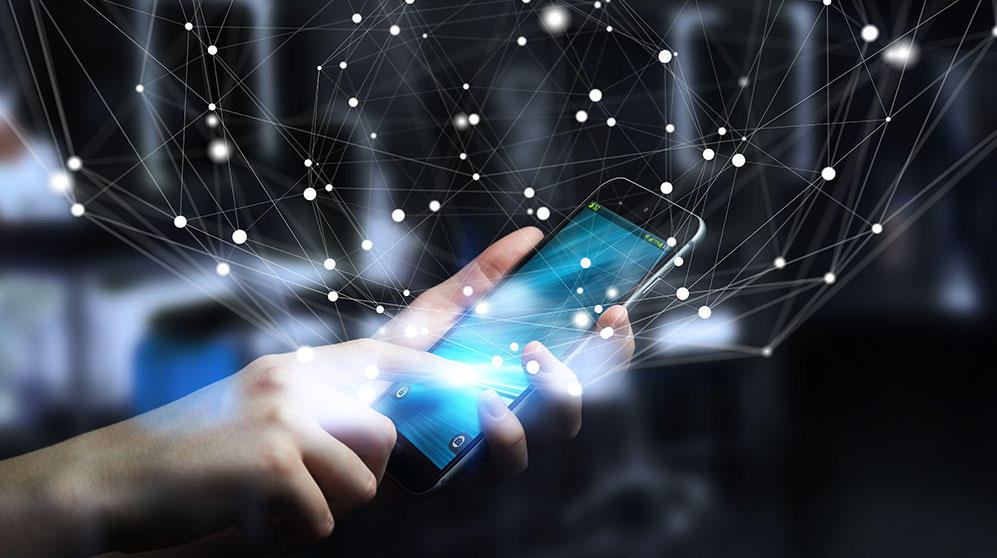 Technological changes are sweeping across the economy thanks to the pandemic.
American consumers are adjusting purchasing habits and altering how they engage with services. Traditional offline behaviors like grocery shopping are being driven online. Businesses are accelerating deployment of new technologies to improve their understanding of purchasing decisions, enhance productivity and transform the workplace. Healthcare services are increasingly being delivered through mobile technology.
Importantly, many of these shifts will be enduring. Three companies in an AMG-managed venture-capital private fund are growing rapidly and exemplify these opportunities.
Suzy is a business-intelligence platform allowing companies to get on-demand insights from customers to better understand their thoughts about products and services. With companies unable to assemble in-person focus groups, the pandemic has increased the need for technology-enabled, real-time knowledge. As a result, the company has grown its customer base by 80% in the past year. Suzy recently closed on a new round of capital, enabling it to further invest in product development, sales and marketing as demand surges, particularly with large brand names.
Havenly is a marketplace for interior decorating, incorporating design and e-commerce for home furnishings. It's a digital-first approach to matching designers with homeowners and enables remote engagement. Its technology solutions allow customers to visualize their space with a thoughtful plan. With its e-commerce platform incorporated into its services, customers are more comfortable buying big-ticket items such as home furnishings. That has allowed the company to accelerate growth to record levels in recent months.
K-Health is a data-driven medical system, applying artificial intelligence and advanced technology to allow people to better understand their health. The company had been growing even before the pandemic. It raised $46 million in February during a Series C round of financing that attracted investors such as Anthem, the second-largest U.S. health insurance group. During the pandemic, K-Health has seen its growth accelerate as healthcare undergoes a massive shift to intelligent and remote systems.