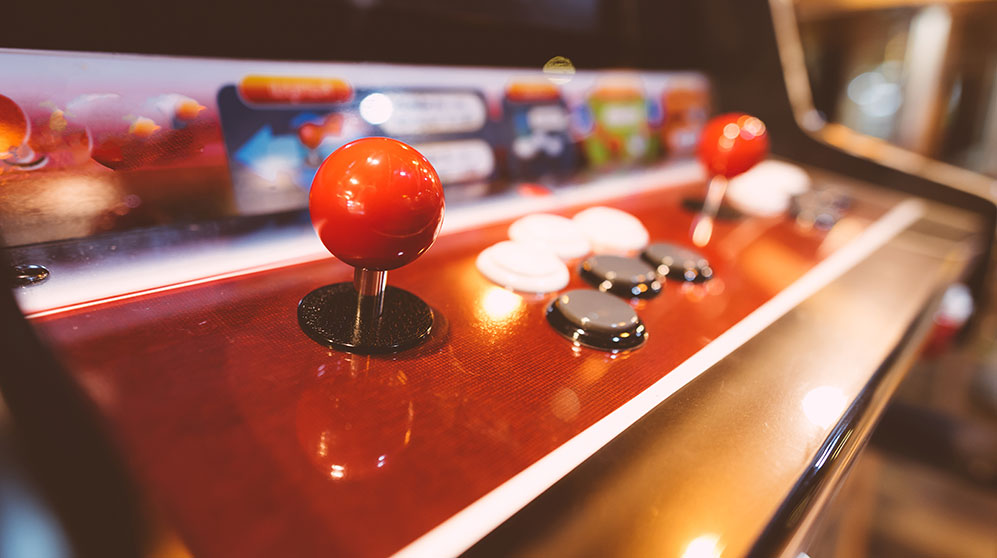 Several months ago, a company's chief financial officer complained about his current banking situation to an AMG loan officer.
Two long-time friends started the company, which places and services electronic games in venues, such as bars, restaurants and gas stations/convenience stores. The firm also installs automated teller machines alongside so patrons can withdraw cash to use in the games.
The company operated in several states and wanted to expand. But the previous bank was charging enormous fees for handling and processing the cash used in their machines and was unresponsive to company questions and concerns. The relationship was awkward and one-sided.
At the company's invitation, AMG analyzed the situation and proposed streamlining operations by utilizing online banking, remote deposit capture, wire transfers, positive pay identification, and the Automated Clearing House network. These services are all tracked, tabulated and charged to the company through an account-analysis process that lets the balances in the account offset and pay for the fees.
Following AMG's suggestions, the company saved considerable time and effort, and saw its banking fees cut nearly in half, setting the stage for the seamless expansion its owners dreamed of.
Contact AMG's Banking team to learn how they can help you.