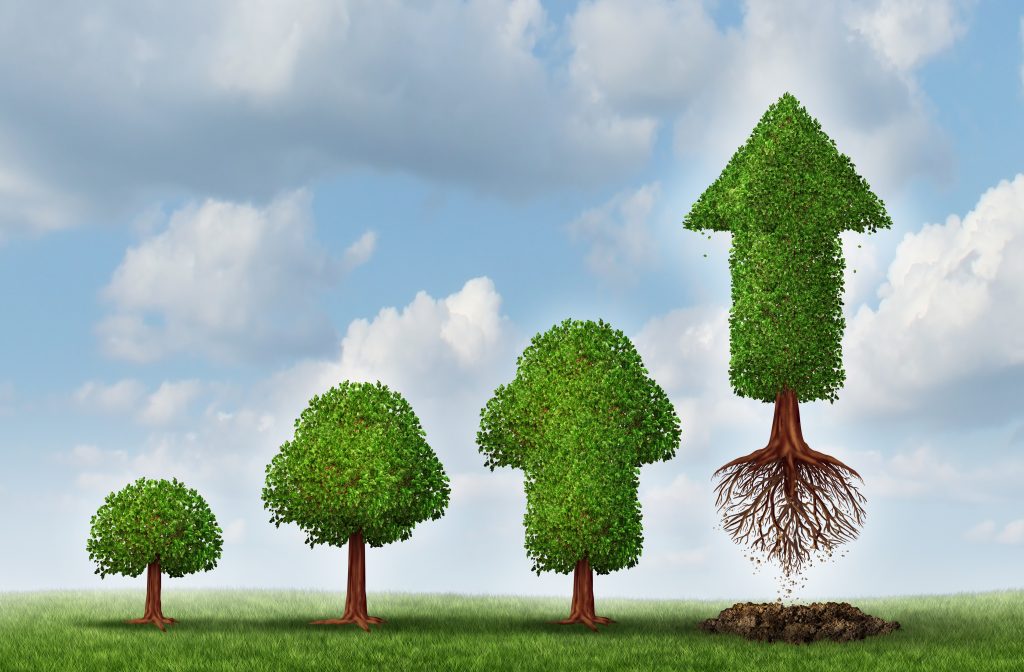 QUESTION:
I want the companies I invest in to be profitable but also help build a better world. How do I make that happen?
ANSWER:
AMG now offers several alternatives for socially responsible investing, or what we like to call sustainable investing. Here's how it works.
Sustainable investors seek to do more with their investing dollars than just receive a return. They want their investments screened to find companies that share their values. Those companies are expected to have a positive impact on society and the environment while practicing good corporate governance meaning they work to balance the interests of stockholders, employees, customers, government and communities.
The two obvious questions:
Can you earn an acceptable return? — An important measure of any sustainable investment portfolio should be its profitability and chance for future return. After all, it doesn't matter how responsible a company is if it can't stay in business and provide investors with competitive returns.
Does investing in this way really have an impact on the world, or should I just focus on maximizing my return and giving more of it to charity? — While it's difficult to quantify the impact sustainable investing is having, many companies now integrate environmental, social and governance (ESG) factors into their annual reports. This suggests that, at a minimum, companies have increased their awareness of sustainable investing and, at a maximum, are striving to improve their metrics.