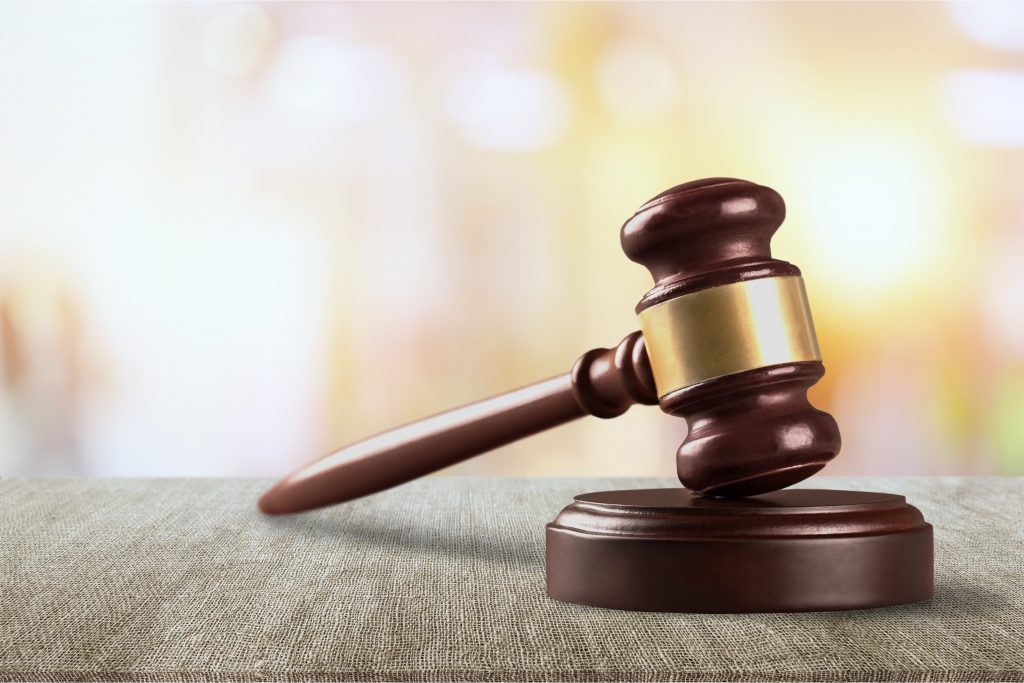 The taxpayers won this one—at least in North Carolina.
That was the result of a rare unanimous U.S. Supreme Court decision on June 21, 2019, that rejected North Carolina's claim that it can tax the undistributed income from a non-grantor trust based in another state if the beneficiary is a North Carolina resident.
A New York resident created the trust in 1992 for his three children. One of the daughters, Kimberly Kaestner, moved to North Carolina in 1997. New York laws govern the trust, and custodians in Boston control the assets.
North Carolina taxed Kimberly's trust more than $1.3 million for tax years 2005-2008 contending that the income from the trust was for a state resident's benefit. The trust paid the tax but filed a refund claim contending the assessment was unconstitutional.
Justices emphasized three points in their 9-0 decision. The beneficiaries:
Did not actually receive any trust income during the years in question.
Had no right to demand trust income or otherwise control, possess, or enjoy the trust assets in the tax years at issue.
Could not count on necessarily receiving a specific amount of income from the trust in the future.
However, the decision will have little effect on other state trust taxes. Justice Elena Sotomayor's opinion stated, "Today's decision does not address state laws that consider the in-state residency of a beneficiary as one of a combination of factors. … We express no opinion on the validity of such taxes."
View the Supreme Court opinion.