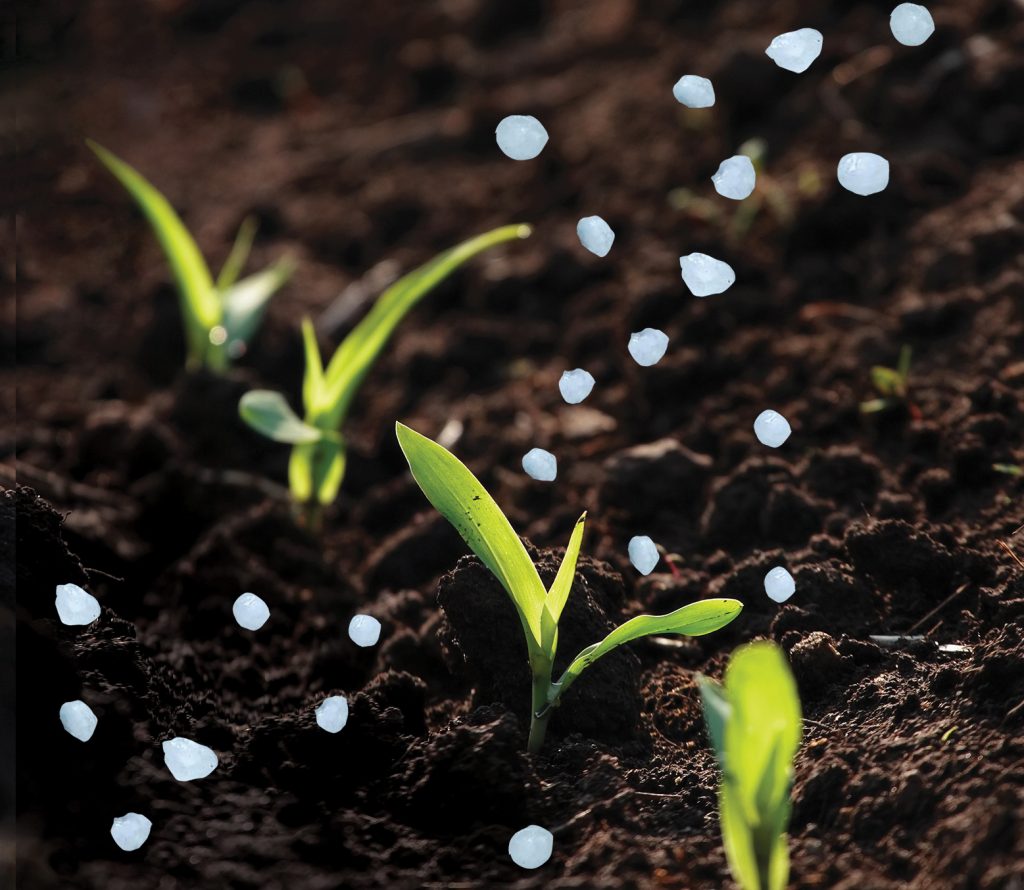 AMG's latest Notes on the Economy cited the emergence of a few green shoots in a field of weakening global economic data. However, more recent economic news has been decidedly mixed, and negative factors have attracted headlines, raising the question of whether the green shoots will lead to continued economic growth or be crushed by the hail of unfavorable developments.
While risks to global growth have increased, the best bet is for global economic growth to continue and gain a little speed going into next year. Recent data shows the marked slowdown in global manufacturing activity has continued. Data for services show solid expansion but also appears to be softening. Some backsliding in consumer and business confidence has also been noted.
However, economic policymakers in most countries, particularly those involved in monetary policy, have taken steps to assure that policies will support economic growth, and further measures are on the drawing boards. Keep in mind that economic data never follow a straight line and shifts in economic policies are effective only with lags.
In the United States, recent negative news has centered on jobs and trade. Payrolls increased by 75,000 in May, down from 224,000 in April. While the May jobs growth fell below consensus estimates, it is close to the level that would be needed to maintain full employment. Other employment data such as the unemployment rate, labor participation and job openings remain very strong. Meanwhile, President Trump threatened Mexico with new tariffs over immigration issues and warned China to expect additional tariffs if upcoming trade talks prove unproductive.
Countering that is the Federal Reserve Board's dovish stance this month. Although the policymakers left the federal funds rate unchanged, they are clearly poised to cut rates if economic growth is materially threatened. In any case, the longevity record for a U.S. expansion will be hit later this month, and U.S. economic growth remains on track to average around 2% during the second through fourth quarters of 2019.