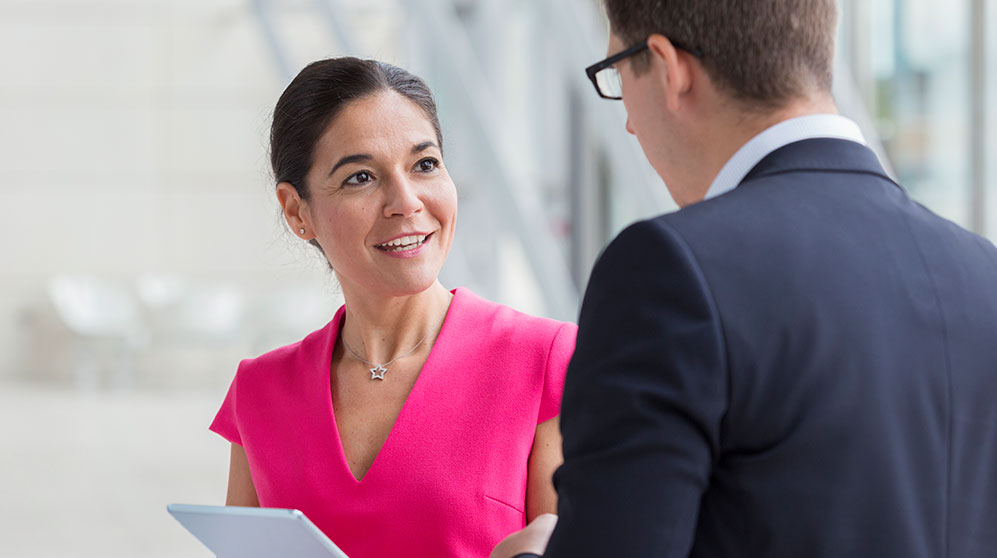 For many executives, stock options provide a unique opportunity to leverage a successful career to build wealth and financial security. A personalized stock option strategy requires integrating the terms of your options with tax planning and your personalized financial plan and goals. Here are three important areas that should be evaluated when looking at stock options.
Employer Stock Considerations
How can you meet your executive stock ownership requirements and restrictions while still diversifying your investments to mitigate risk?
How do you view the short- and long-term outlooks for your company's stock and the stock market in general?
Stock Option Terms
When do each of your stock option grants vest and expire? There are strict exercise deadlines that need to be tracked and complied with.
If there is a market correction, is there time for the stock price to recover before your options expire?
How does an option's Exercise Price and Leverage Factor influence the timing of your decision to exercise your options?
Exercise Price is the price at which the underlying security can be purchased by exercising the option. Leverage Factor is the change in the value of the option for a $1 change in the stock price.
Your Financial Goals
Investment Diversification – How much of your financial security is dependent on your stock options? Is your concentrated position in your company's stock more than you really want?
Investment Returns – Is your investment asset allocation appropriate after considering the portion of your investable assets currently held in company stock?
Tax Implications – How can you manage the tax impact of exercising options?
Cash Flow – What are some ways to plan around the cash flow impact of option exercises?
While today may not be the day to exercise your stock options, it is a good time to think about and plan for how to take advantage of the wealth-building opportunities your stock options may present in the future. In addition, our current high volatility market environment is a good reminder that general factors outside of the company's specific operations or industry can have a negative impact on a stock's price. It's wise to avoid getting caught in a situation where your stock options are close to expiration and your company's stock price is depressed.
Through our comprehensive, integrated approach to wealth management, AMG can help you be intentional about how to you leverage your stock option opportunities to create meaningful wealth. Please Contact Us if you would like to discuss stock options in more detail.
If you enjoyed this article and would like to read more, please Subscribe to AMG's Research & Insights.