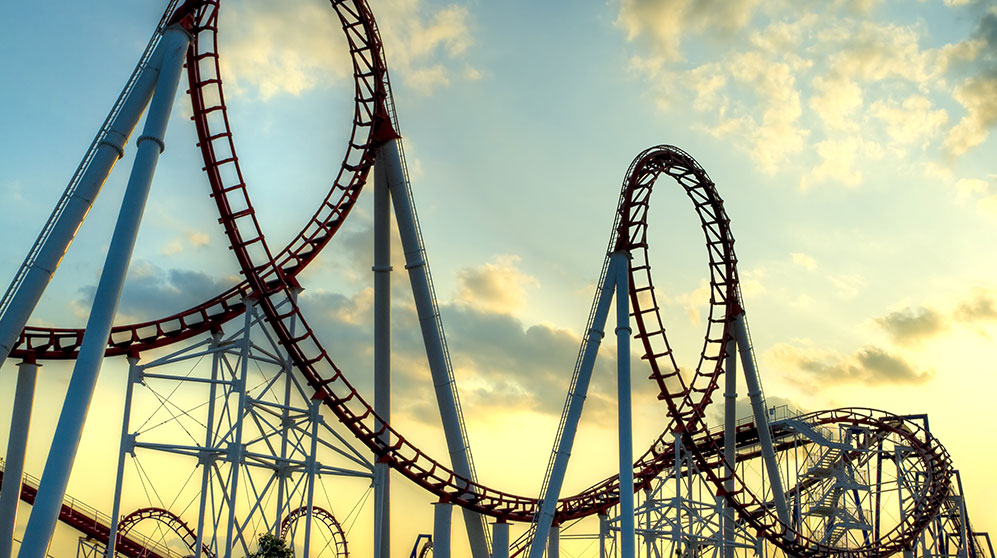 Volatility is likely to mark equity markets in the coming months, and several factors will contribute to this rollercoaster:
Election outcome: The makeup of both the government's executive and legislative arms will determine the fiscal stimulus policies that guide the economic recovery.
COVID-19 continues to leave much of the world in gridlock, and a vaccine is required for people to move about freely and conduct business.
Economic stimulus: AMG considers bridge financing essential to getting the economy through to 2021, but the size and composition of the relief package are in dispute.
To get a better idea of how much volatility to expect through year-end, watch the consumer-confidence indexes. A decline might indicate a weaker labor-market restoration and a slowed pace of recovery, which could set markets aflutter.
The medium-term view for stocks is somewhat better. AMG expects the economy to be healing throughout 2021, but the restoration might happen more rapidly if the right fiscal programs are enacted early in the year and vaccines are successfully rolled out.
While S&P 500 valuations are historically high, other segments of global equities are cheaper and should enjoy a more rapid profit recovery in 2021. AMG sees foreign stocks as well as U.S. small- and mid-cap stocks, in a position to outperform.