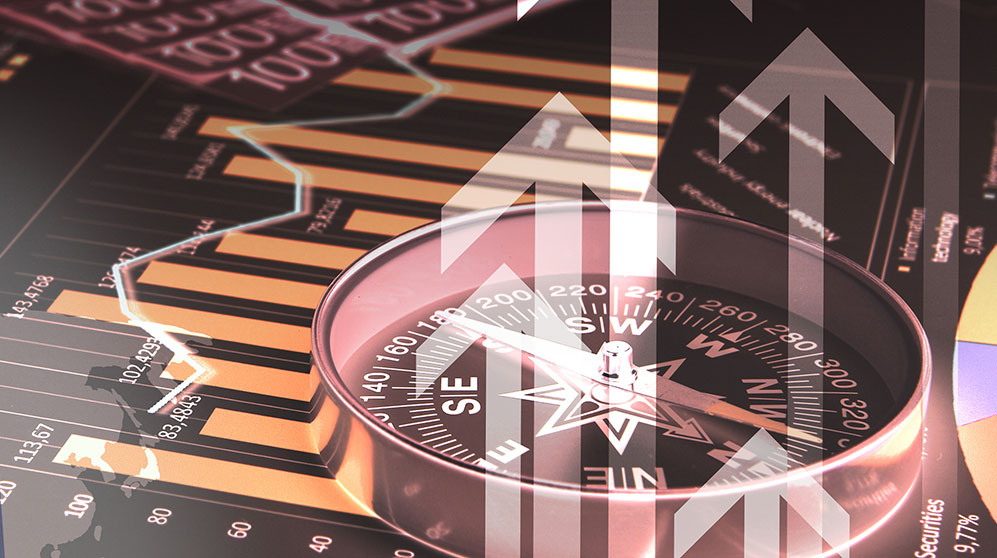 Finding investments with a margin of safety is one of the oldest and most important business principles. With stock prices near all-time highs and valuations that match those of the late 1990's tech bubble, finding that margin can be difficult. AMG expects equity market returns to be less than in recent history and points investors to stocks with dividend yields that are greater than the S&P 500.
The economy appears to be moving into a new phase, and the leading stocks are likely to shift. Higher-quality equities with above average dividend yields offer margins of safety and are likely to outperform. This makes broad market indexes—including the S&P 500—generally less attractive than this subsegment of the global equity market. To find these stocks, investor should look at the prospects for total return—earnings growth, changes in the price-to-earnings (PE) ratio and dividend yield.
For example, if a company's earnings per share rises 10%, the PE ratio drops 10% and the stock has a 1.3% dividend yield (like the S&P 500), the total return is 1.3%. Stocks right now on average have very high PE ratios that are likely to fall by more than earnings rise. Companies that offer a dividend yield greater than the S&P 500 usually do not have this issue. For these stocks, earnings growth generally is modest, but PE ratios are relatively flat and dividend yields contribute more to the total return.
Quality stocks with a margin of safety can be found on the value side of most equity markets worldwide. PE ratios for value stocks are relatively low. Earnings growth is likely to continue trending upward as the odds of a recession in the next year are quite low. Dividends are growing and comprise a substantially higher component of total return than in other market segments. Equities meeting this bill range from healthcare, consumer staples and utilities (defensive stocks with earnings less susceptible to economic swings) to financials, consumer discretionary and industrials (cyclical stocks that that mirror the overall economy).
Bottom line: High-quality stocks that have a dividend yield greater than the S&P 500—both cyclical and defensive, domestic and foreign—can offer investors a relative margin of safety in an expensive market in which AMG expects returns to be below their historical average.