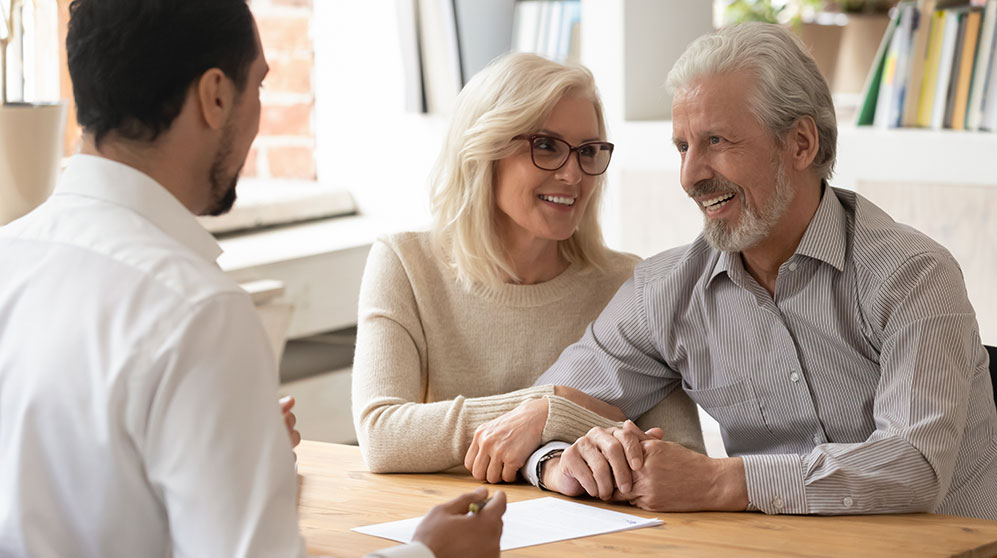 When it comes to estate planning, creating a trust is often an important aspect to ensure that your assets are managed and distributed according to your financial goals. These goals may include long-term care for a loved one, protecting assets, decreasing your taxable estate, educating and passing wealth to future generations, or providing for favorite charities. One of the most important facets in creating a trust is choosing a trustee.
Asking another individual to be a trustee for your trust or agreeing to be a trustee for another's trust should not be taken lightly. There are many duties, responsibilities, and potential pitfalls that come with being a trustee, so it is important to consider them thoroughly. 
Key Responsibilities of Being a Trustee
The roles and responsibilities of a trustee vary based on the trust document, but they typically can be summarized into three main categories.
Trust Administration – Trustees administer the trust as directed by the trust document and applicable law, solely in the interests of the beneficiaries and with impartially among the beneficiaries. This includes distributing the trust's assets to the beneficiaries according to the trust document and may include making discretionary distribution decisions. A trustee may need to deny distributions if the request is not in accordance with the terms of the trust.
Recordkeeping – The trustee is responsible for proper accounting for trust assets and transactions, including separation of principal and income. The trustee also must keep tax considerations in mind and have trust federal and state tax returns filed.
Investment Management – The trustee takes legal ownership of trust assets and is responsible for having the trust assets prudently invested for the benefit of the beneficiaries. At times, this may include managing real estate and other businesses, which can be quite complex and require the hiring of other professionals.
Advantages of Hiring a Corporate Trustee
The advantages of hiring a corporate trustee, either as sole trustee or as a co-trustee, may include:
Time Savings – As noted above, serving as a trustee includes a significant number of time-consuming responsibilities including monitoring marketable securities and other assets, writing checks, hiring third parties, and preparing tax returns. 
Specialized Experience and Expertise – A corporate trustee has the resources and knowledge to properly administer the trust according to its terms, with expertise in changing tax laws, investment management, accounting, and legal requirements.
Discretion and Objectivity – On occasion, trust beneficiaries may request distributions that are not appropriate under the terms of the trust. Telling a family member "no" can potentially create disharmony. Not saying "no" could cause trustee liabilities. A corporate trustee is a neutral third party able to make and deliver unpopular decisions.
Liability – Acting as the trust's fiduciary may involve potential liability. Corporate trustees carry insurance to help protect against this liability. In addition, corporate trustees generally are overseen by federal or state regulatory bodies and undergo routine audits.
Long-Term Trust Management – There are many life changes that can occur to make trust administration by any one person difficult over the long term. A corporate trustee can help ensure the continuity of administration for the term of the trust, even through multiple generations.
Engaging a corporate trustee, like AMG, helps ensure that your trust has an experienced staff with the necessary resources to deliver the appropriate trust administration and investment management services. This can help you protect and preserve the legacy you have spent a lifetime creating.
Contact us today to learn how we can help you with this important decision.