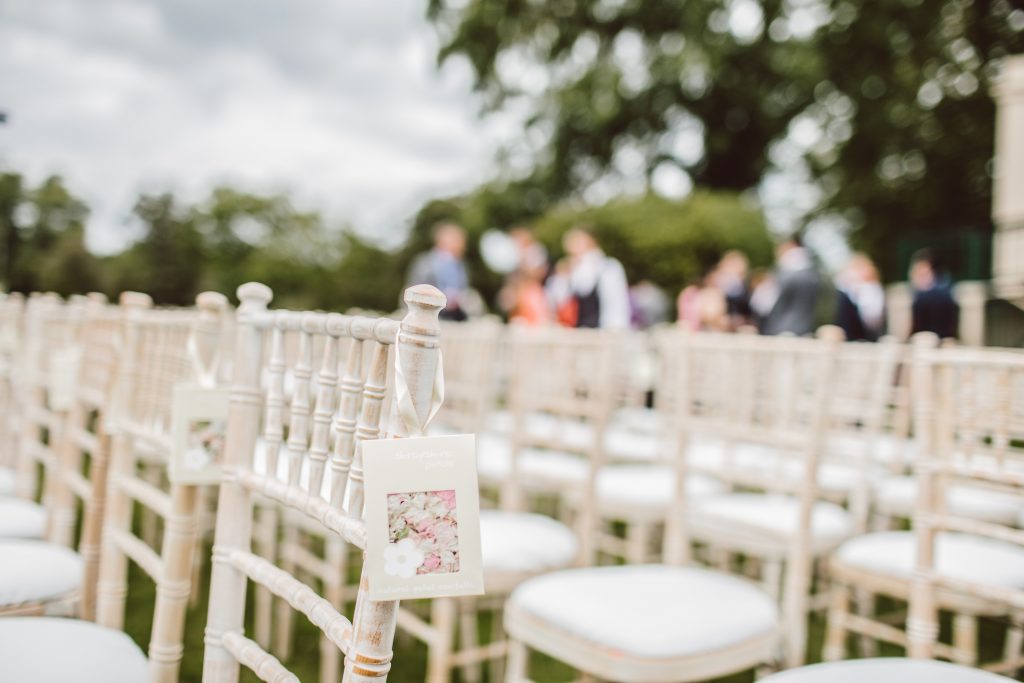 QUESTION:
I'm getting married again, but my kids are worried it will adversely affect their inheritances. What should I do?
ANSWER:
Before you do anything, take a moment and remember that it is your wealth before it becomes their inheritance, and while it is important to communicate your decisions and priorities to your family, it is your decision.
As parents, we often become so attuned to doing things for our children that we forget to take care of ourselves. Like any big decision, it makes sense to start by outlining your priorities and then making an assessment of your opportunities and your obstacles. What kind of lifestyle do you and your future spouse want to live? Can you both afford that lifestyle or will one of you have to pitch more in to make it happen? Do you want to leave assets to your future spouse?
Once you have a clear idea of what you want, you and your advisor can have a discussion about what is feasible and what the impact will be on your children as well as your future spouse.
In the end, the only correct decision is the one that suits your needs. However, keeping family harmony depends on clear communication and transparency. These can be difficult discussions, but they are worth having and will save your family many headaches in the long run.