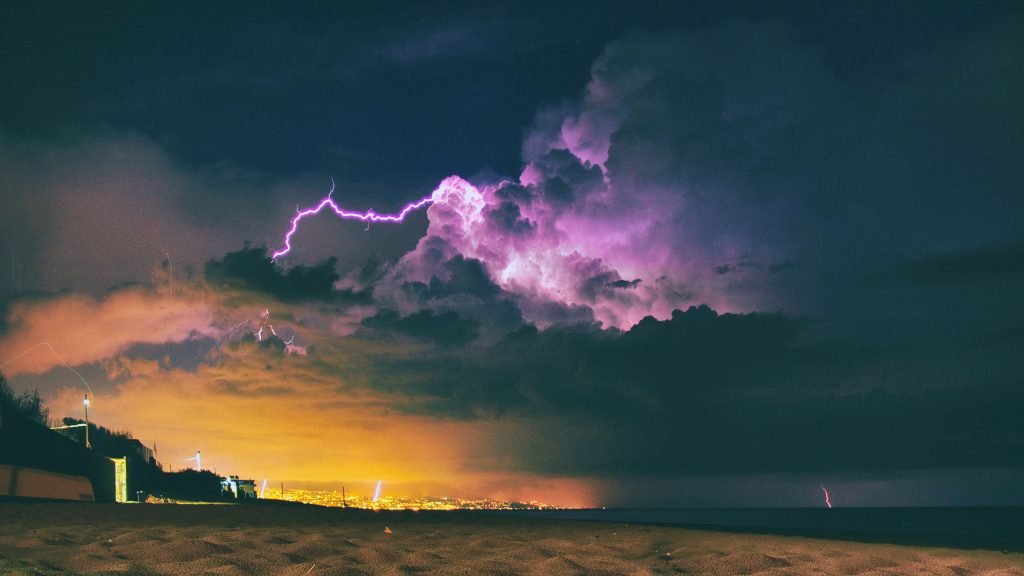 QUESTION:
I have done well in the stock market during the past 10 years, but now I am worried about the political climate. Do I need alternative investments as some of my friends suggest?
ANSWER:
The market has done well, and the economy continues to push upward. But there are some clouds on the horizon and political uncertainty raises some additional concerns. Markets hate uncertainty, which is a major factor in the recent market volatility.
Alternative investments often have a lower correlation to market movements and can simultaneously add return. Thus, investing in alternatives is another way to diversify your portfolio and reduce its overall risk.
But not everyone is comfortable with alternatives. They are usually illiquid, and usually have higher minimum investments. However, alternatives are only one way of protecting a portfolio. Good old-fashioned diversification, allocation and profit taking are very effective.
Talk with your advisor and think about how you would react if the economy hit a recession and the market dropped 10-20%. Are you in a position both financially and emotionally to handle this kind of a drop? If not, a change might be in order. Similarly, if you do change to a more conservative position and the market continues to rise, can you stomach the missed opportunity? If not, alternatives might be a good fit.