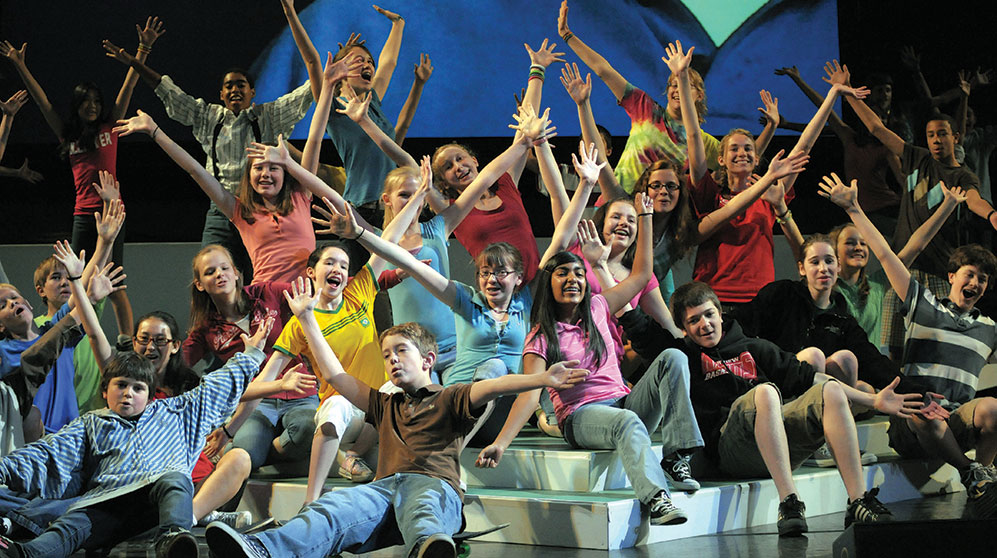 On Monday, June 28, 2021 AMG National Trust will sponsor the 2021 Colorado Children's Chorale Golf Classic at Arrowhead Golf Club.
Since 2006, AMG has been honored to support the Colorado Children's Chorale whose mission is to provide children of all ethnicities and socioeconomic backgrounds a setting to thrive in an engaging, disciplined and nurturing environment. Singers receive outstanding performance and music training as well as the skills, experiences and confidence to succeed wherever their lives may take them.
At AMG, we passionately support philanthropic endeavors that work to eliminate barriers to educational success for children. Participation in the arts is one of the best ways to break barriers, deepen learning and understanding, and foster connection where unexpected and wonderful things can be achieved.
To learn more about AMG's community involvement, please visit our Community page.