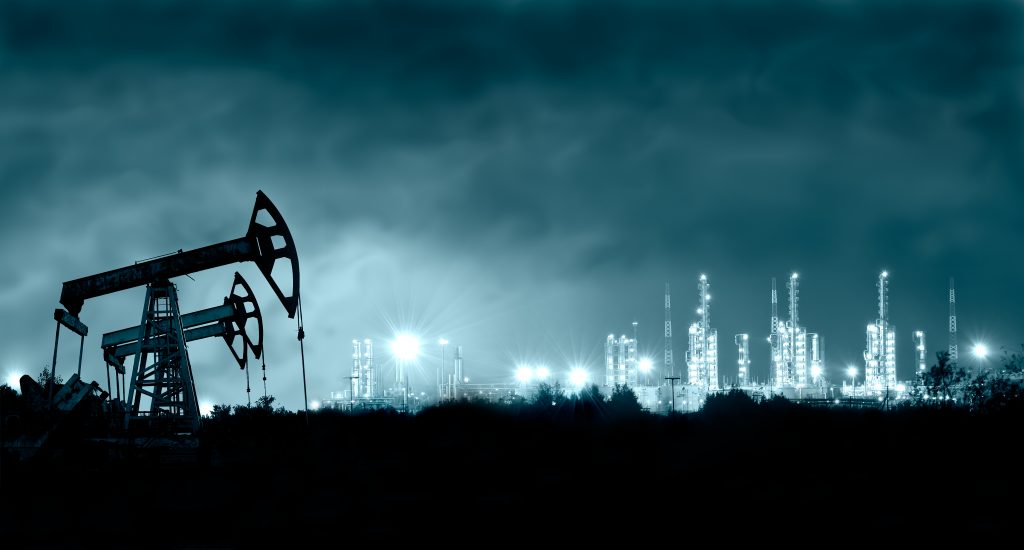 West Texas Intermediate oil prices—the benchmark for U.S. crude—have risen over 50% in the past 12 months to around $70 per barrel. Prices have been buoyed by strong global demand, unplanned production outages and large declines in oil stockpiles in developed countries.
How oil performs going forward will continue to depend largely on the balance of supply and demand. Venezuela's oil output is plummeting as it struggles through a severe economic crisis, and reinstated U.S. sanctions will significantly reduce oil production from Iran. Together these factors could remove as much as 1.5 million barrels per day from global oil supply by yearend. In response, Russia and the Organization of Petroleum Exporting Countries (OPEC) led by Saudi Arabia have committed to ramping up production, which could provide an additional 1 million barrels per day by Dec. 31. Russia and OPEC's efforts are unlikely to fill the supply gap entirely, however, and will reduce the amount of spare capacity that global producers have to respond to future supply disruptions.
In the U.S., oil production is expected to continue increasing steadily, though perhaps at a slower rate than it did in the first half of the year. Drillers in the key Permian basin region face growing pipeline bottlenecks as well as worker shortages.
AMG believes that many of the supporting factors for oil prices will remain in place over coming months. Production in Venezuela and Iran will inevitably decline over the course of the year, and geopolitical risks will remain elevated in other oil-exporting countries, such as Libya. Global demand for oil remains strong, and any impact from global trade disputes probably will be minor. Ultimately, oil prices will continue to find support from solid demand growth and ongoing geopolitical risks, though additional supply from OPEC, Russia, and U.S. producers should prevent oil prices from returning to past highs of over $100 per barrel any time soon.