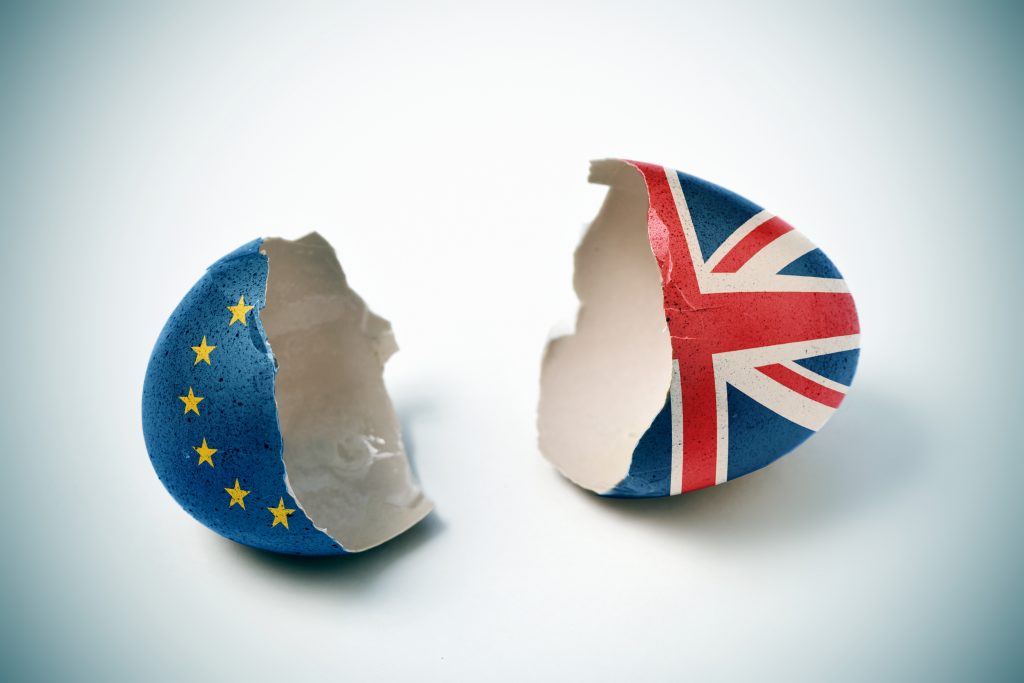 "No one pretends that democracy is perfect or all-wise. Indeed, it has been said that democracy is the worst form of government except all those other forms that have been tried from time to time." — Winston Churchill
The United Kingdom's Brexit saga illustrates the essence of Churchill's oft-quoted comment about democracy. Prime Minister Theresa May's negotiated withdrawal agreements from the European Union (EU) have twice been resoundingly defeated in the UK Parliament. That left the country with a March 29 deadline for exiting the EU but without any transition agreement in place. Parliament failed by a mere two votes to take over the Brexit process from May, but it has also voted against a no-deal Brexit, preferring instead to delay an EU exit. EU leaders in recent days agreed to push back the March 29 exit until May 22. However, that is conditional on the approval of the withdrawal agreement within a week, otherwise the UK's membership in the EU will be extended only until April 12. A further extension would then occur only if the UK comes up with a new way forward that is acceptable to all other EU members.
At this point the end result of Brexit is still up in the air. The May Government has indicated its intention to resubmit the withdrawal proposal to Parliament for another vote. However, a complicating factor is that John Bercow, speaker of the House of Commons, will not allow another vote, citing precedents going back to 1604 that prohibit the government from reintroducing a measure already voted down in a parliamentary session if it is "the same in substance." In any case, a no-deal Brexit cannot yet be ruled out, nor can a second UK national referendum on the Brexit question.
The major adverse impact of Brexit uncertainties has fallen on businesses, both in the UK and the EU. Planning for production and investment without knowledge of what post-Brexit trade conditions will look like is quite difficult. The prospect of a further delay of uncertain duration does not help. In any case, Brexit will prove to be a greater disadvantage to the UK than the EU. About 44% of UK exports (13% of total output) go to the EU, whereas about 18% of EU exports (2.3% of total output) go to the UK.