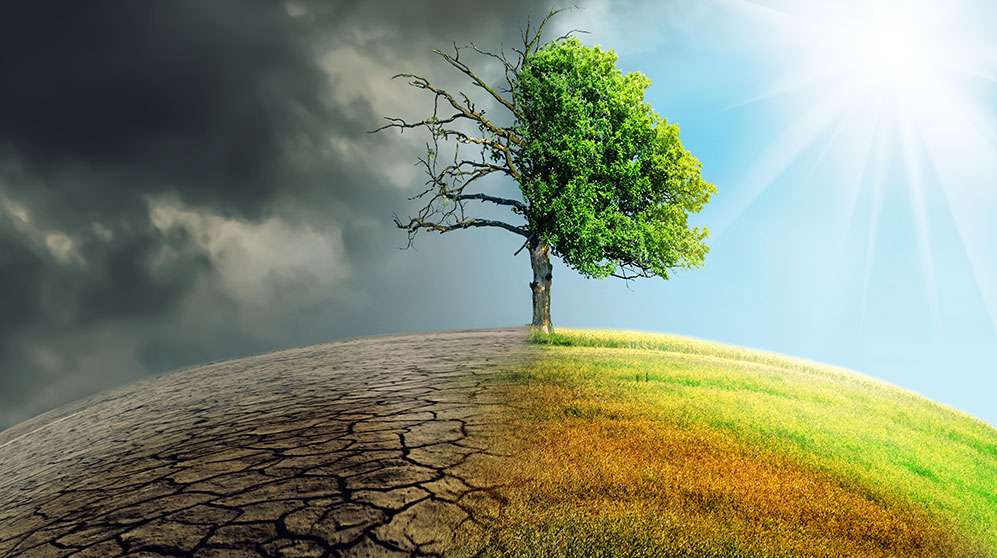 One promising company, Lilac Solutions, is innovating a technology to enhance the production of lithium, a critical component for almost all batteries used in electric vehicles (EVs) and many consumer electronics.
It's just one of the climate-tech companies in venture portfolio funds of funds managed by AMG, and one of thousands of startups nationwide developing ways to combat global warming and meet aggressive U.S. government goals for reducing carbon emissions to net zero by 2050. The goal can only be met by converting America to EVs, and that's a daunting task, especially when considering that existing technology is inadequate to achieve the goal.
Much of the problem centers around the lack of commodities like lithium, copper, graphite, nickel and other precious metals. Electric car batteries, wind turbines, solar panels and power-storage systems all rely on these commodities, which are in short supply and often expensive to extract.
That's where Lilac Solutions comes in. Demand for lithium is expected to grow from 500,000 metric tons in 2021 to over three million metric tons in 2030, yet extraction is cumbersome and expensive. The United States currently produces just 1% of the world's lithium from a single operation in Nevada.
Lilac, based in Oakland, California, has developed ion exchange beads that extract lithium from brines (accumulations of saline groundwater that are enriched with dissolved lithium). It's designed to be a highly efficient process that is substantially faster and more cost effective than conventional methods, yielding high purity lithium with less water use. The technology is intended to allow Lilac to extract resources that have historically been inaccessible which would allow the company to significantly expand resource availability with more attractive economics thereby potentially providing the company a significant market advantage. The U.S. Department of Energy was impressed enough to award Lilac a $50 million grant in October.
Innovation like Lilac's could play a key role in solving the energy crisis by allowing for more efficient extraction and reducing the cost of these materials. But climate tech isn't just a feel-good story. Successful companies will effectively enhance efficiency and create economic value for investors while moving an industry forward.